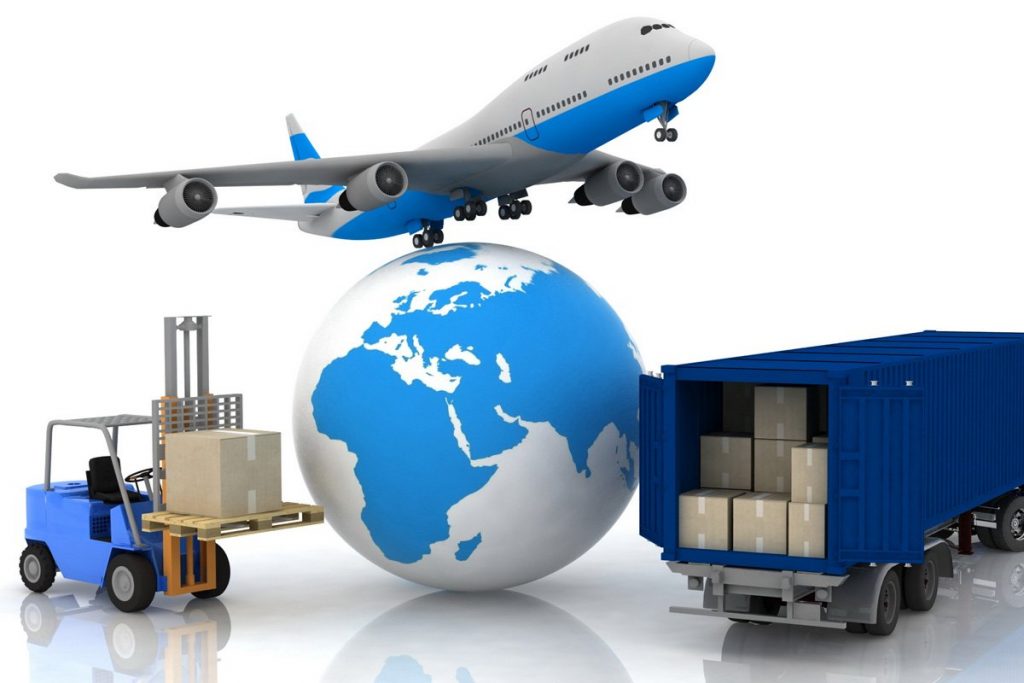 Reasons Why E-Commerce Sellers Should Consider A Pre-Shipment Inspection
Inspection Service in China
2020-12-14 HKQCC
Successful e-commerce sellers know the significance of quality. But to successfully source products from manufacturers, you need to be careful and diligent about every single step in the manufacturing process.
In order to avoid compromising on quality, pre-shipment inspections are a crucial step that an e-commerce seller needs to undertake. A 3rdparty Inspection Service in China can help you avoid defective products instead of catching them when it is too late.
Let's take a look at some of the benefits e-commerce seller gets from pre-shipment inspections.
Avoid Expensive Rework
Pre-shipment inspection can help catch issues with your products at the source. Identifying defects when your products arrive involves much higher costs. These expenses generally include:
The process of unpacking all the products
Sorting the defective ones
Sending the faulty pieces back to the manufacturer
Now, if you detect issues in the products before they leave the factory, you can ask the manufacturer to resolve any problems at their expense.
Guarantee Better Product Quality
Quite often, most e-commerce sellers end up agreeing to the product shipment even when they don't meet quality expectations. This usually happens because of time and cost pressure.
A product inspection service gives you more quality control over your products. A pre-shipment inspection lets the manufacturer know that you are serious about the quality.
Avoid Negative Feedback and Returns

Inspection Service in China
As an e-commerce seller, there nothing more horrific than seeing negative customer reviews and product returns. If your products are defective, it will impact your business. So, make sure that you have strict quality standards.
Pre-shipment inspections help you to ensure that your products meet the quality requirement before shipment. Therefore, your customers will receive high-quality products, saving you from returns, and negative feedback.
Remember, a pre-shipment inspection can also increase your brand reputation and eliminate the risk of return and negative feedback.
Make Accurate Product Listings
It is essential that your product description on an e-commerce site matches your actual product quality. That's because building a successful business as an e-commerce seller depends on happy customers and positive reviews.
When importing goods, a pre-shipment inspection is the best way to prevent any discrepancies and guarantee that your goods are just as good as they should be. With the help of pre-shipment inspection, you will be able to make a detailed list of the products and portray them correctly.
Thus, customers will get products that match the quality as described on the website, and this will help give the product and the e-commerce seller a significant brand value.
When deciding to perform pre-shipment product inspections, you need to think of a further step for an established and reliable Inspection Service in China. They will ensure that you get your order with the right quality, at the right price, and the right time.
A product inspection company can offer a user-friendly quality control platform, which will help your business save money and protect your brand reputation.
"Like and Share our Facebook page, up-to-date with the latest news and offers!
https://www.facebook.com/Hong-Kong-QC-Center-Ltd-HKQCC-104477521243019/