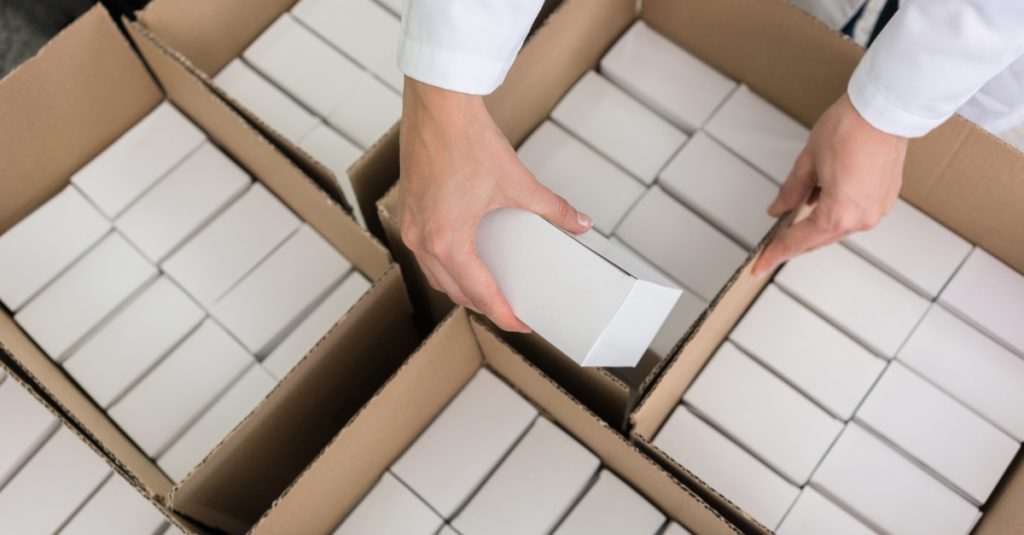 Why pre-shipment inspection is important?
Pre-Shipment Inspection
2022-03-02 HKQCC
Pre-shipment inspection is an essential part of quality control, it is the inspection process carried on-site to check for the products before shipment and thus maintains the quality of the products.
Conducting Pre-shipment inspection lets you have the quality information of your product at an early stage so that you can ask for the factory to rework or replace the defective goods before the shipment and hence maintain the quality of products with your standard.
Pre-shipment Product inspection can be done at any stage of production, Initial production check (IPC), During production check (DUPRO) and Final Random Inspection (FRI).
Here are some of the advantages of pre-shipment inspection:
• Check the packing, shipment marks, and labelling in the right way.
• Verify the quality of products to meet a certain level of requirements.
• Identification of defects for the final product and the percentage of defects in the shipment order.
• Ensure the products are functioning correctly.
• Save time & money by preventing losses or delays caused by defective products.
Any method to save the cost of the pre-shipment inspection?
To lower the cost and the time of Pre-shipment Product inspection, most of the companies will hire a Product inspection company to perform FRI to check the condition of their final products instead to visit the factory themselves.
Product inspection company is the expert who will be able to identify the quality of the products, they can provide suggestions, ideas and the problem which may raise up during the inspection and will provide a details report for you, you only need to review the report and make the decision whether accept the products at your country before shipment with a limited cost. They are also aiding in the establishment of a rapport with supplier and importer in the process.
In conclusion, Pre-shipment Product inspection is one of the major ways to maintain the top quality of your products to the market and hence to reduce the number of negative feedback and the chance of return of product from your customer.