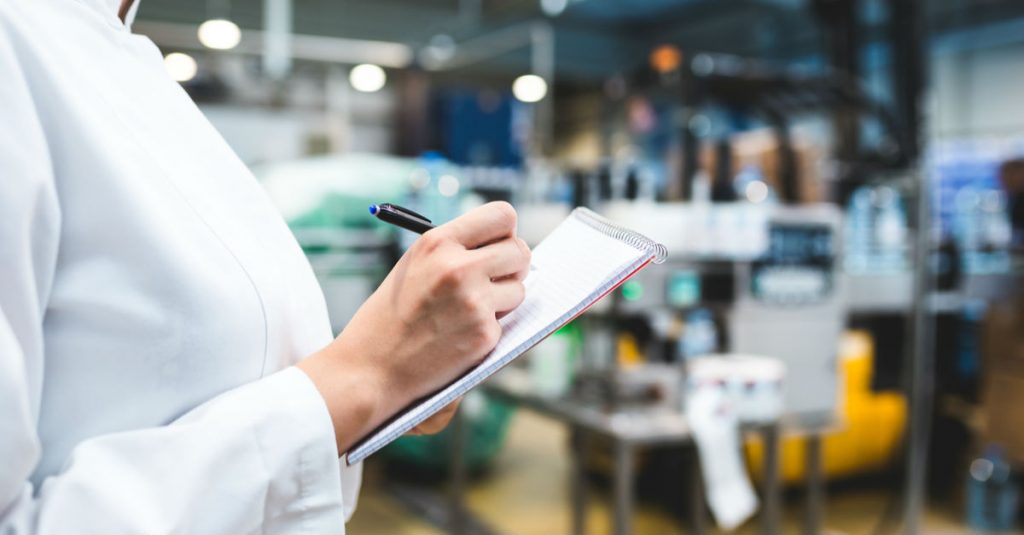 Why is Production Inspection Essential for Successful Product Development Life Cycle?
Product Inspection
2021-02-22 HKQCC
Production inspection is a vital part of Quality Control and testing during any product development life cycle. It holds the same importance as any other activities, including research & analysis, designing, prototyping, and manufacturing that result in developing the high-quality and flawless products. A business needs to put a lot of efforts throughout the product development life cycle to deliver a successful product in the market. It needs to ensure various quality parameters of the final products meet the safety and application standards.
Product inspection is the process of reviewing and testing the product quality during different stages of production. It determines how a product will look, feel, and function as per the required specifications and industrial needs. Production Inspection can improve the effectiveness and efficiency of the production process by identifying potential issues at the right stage that help to reduce overall production cost. Production inspection or product inspection can be classified as:
Pre Production Inspections (PPI)
During production Inspections (DUPRO)
After Production or pre-Shipment Inspection (PSI)
Whether it is about inspecting raw materials during pre-production inspection or analyzing the production process, everything matters for quality control and assurance. Each stage of production inspection has its importance, and you cannot ignore any of them.
Top Reasons why product inspection is essential at different stages of the production process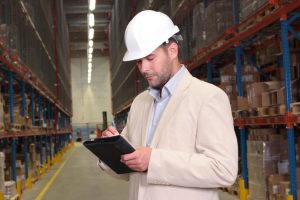 It ensures that raw materials used by manufacturers are of top quality as per the market and safety standards. A team of experts examines the quality of raw materials for approval to begin the production process.
The product inspection team checks the production methods and techniques to make sure that manufacturers follow the requirements as defined in the contract for efficient production.
It reduces the wastage of raw materials during the production process to ensure production efficiency at all ends.
It helps manufacturers to identify defects and issues at the right time and make necessary changes to avoid further loss of time and material.
The production inspection team makes sure that the final product looks, feels, and functions as per specifications required by the client.
The pre-shipment inspection helps businesses identify sub-standard or defective products before the shipment and market delivery.
Advantages of product inspection for businesses
Product inspection helps in the development of accurate and high-quality products before introducing them into the market. It helps businesses in:
Delivering defect less merchandise to the customers
Increasing sales and demands
Gaining customer loyalty and confidence
Reducing customer complaints
Building brand value by improving position in the market
Product quality cannot be compromised at any level as it can damage your brand value in the market. It is where production inspection enables businesses to keep with the quality of products from the time they place their order to the final delivery for 100% customer satisfaction. Professional Product Inspection Services can help them reduce their overall production cost by improving manufacturing efficiency and effectiveness.
"Like and Share our Facebook page, up-to-date with the latest news and offers!
https://www.facebook.com/Hong-Kong-QC-Center-Ltd-HKQCC-104477521243019/