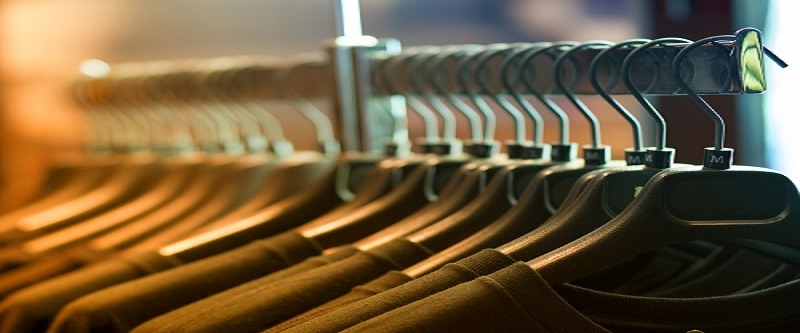 What Should You Do If Pre-Shipment Inspection Fails?
Product Inspection Service
2021-05-21 HKQCC
A pre-shipment product inspection is important to determine a product's quality. As a buyer, you get an assurance that all your orders are as per your set requirements. It gives you the confidence to sell the products in the market without any complication.
But what if the pre-shipment inspection fails? Though it rarely happens, the situation will become bad for you. You have to halt the shipment temporarily, which will delay the delivery and supply in the market for the consumers. Your investment will somewhat be at stake.
The only way to resolve this problem and secure your money is by asking the supplier to remedy the highlighted defects. And you can do this by following the below-mentioned steps.
Before we move to the steps, we have listed the common reasons for pre-shipment inspection failure.
Bad packaging
Wrong or mislabeling
Poor quality
Inconsistent quantity reporting
Cosmetic shortcomings
The steps are:
Identify the reason for failure and communicate it to the supplier
You should start resolving the issue by identifying the reasons for failure. You should thoroughly go through the report send by the quality inspector and spot the reasons. You should single out every defect. In case you are unable to understand the inspection report, you should seek help from professionals.
After identifying the problems, you should communicate everything to your supplier. There is a huge chance that the supplier might not know the defects in the products. Transparent communication will help the supplier to make the changes.
Prepare and issue a supplier corrective action report
Verbal communication with your supplier will not resolve your issue. It will be difficult for you to explain all the points in detail. Also, your supplier will get confused with so many details. So, you should prepare a supplier corrective action report.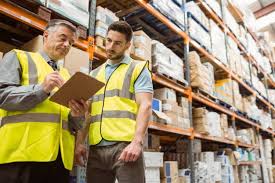 In this report, you should highlight some important factors, which should include the identified problems, their perceived causes, and the most suitable solutions. We advise you to be clear in your report.
Send professionals for re-inspection of your shipment
Though the supplier assures that everything will be fine in the next batch of shipments, you shouldn't believe blindly. You should hire professionals for product inspection service and send them for re-inspection of your shipment.
In the second inspection, the supplier becomes responsible to pay for the inspection. But even if he doesn't pay, you shouldn't drop the idea of re-inspection. The re-inspection will be an opportunity to recommend preventative and corrective measures to the supplier for future orders.
Sometimes, the remedy for pre-shipment inspection failure might take longer. But, you shouldn't step back and should take the steps discussed in this post to get the full value of your money.
"Like and Share our Facebook page, up-to-date with the latest news and offers!
https://www.facebook.com/Hong-Kong-QC-Center-Ltd-HKQCC-104477521243019/