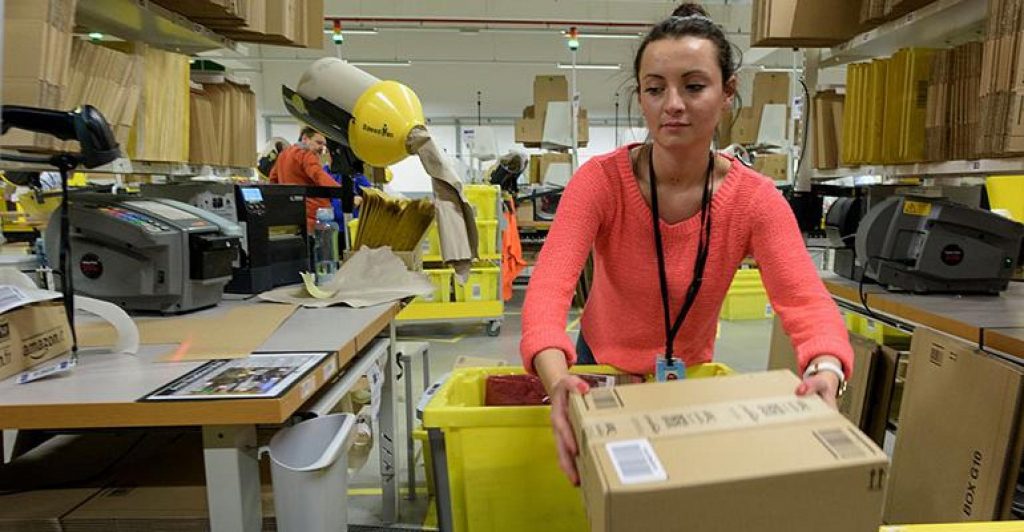 What is the Significance of Initial Production Inspection?
Product Inspection
2021-09-20 HKQCC
Today, many businesses, more than ever before, are prioritizing quality check/control. That's why they want to know more about different types of production inspections, out of which, businesses are focusing more on Initial Production Inspections. Many companies choose to rely on them when they sign a big contract or start working with a new supplier. You can easily ensure that your supplier is not cutting costs and you are getting the products you deserve with the help of initial production inspection.
What is an initial production inspection?
Initial production inspections take place after you identify and evaluate a factory. Their main goal is to highlight quality risks before that of manufacturing. Your initial production inspection may take place right before production starts or prior to the start of final assembly. An initial production inspection allows you to gain:
A clear understanding of production schedules
The ability to anticipate potential issues, which may impact project timing or product quality
Assurance that your needs will be fulfilled
Assurance about raw material quality and product components
Why are initial production inspections essential?
Initial production inspections are one of the cornerstones of quality assurance management and risk assessment. Without these inspections, you would not have a structured way to verify that your supplier can meet your specifications, or adhere to your quality needs.
These inspections also offer many benefits for a business. So, when you choose to work with a company to conduct initial production inspections, you:
Diminish the risk of your supply chain getting interrupted
Have a chance to verify your supplier's production readiness
Can measure your manufacturer's ability to meet your requirements and quality objectives.
When should you consider an initial production inspection?
Businesses can take advantage of initial production inspections in several ways. They are not always the end-all-be-all solution to quality check, but they allow you to ensure production begin on time.
Pre-production inspection also allows you to get an overview of some of the most essential components of the production process. Your company should consider an initial production inspection if you need to know more about the materials for your project, potential prototypes and mass production.
However, if your project involves a lot of manual operations, an inspection during production may be more beneficial than an initial production inspection.
A checklist for initial production inspection
Your inspector should visit your supplier production site and offer a checklist of what should be covered. The inspector needs to inspect the raw materials, components, and the factory that will contribute to your project.
The initial production inspection includes these checks
Status of materials
Conditions of materials
Production readiness
Factory facilities and machinery
Measuring and testing equipment
The Solution for Quality Check
In order to achieve a good level of quality control, hire the service of an experienced and well-known Production Inspection Company.
"Like and Share our Facebook page, up-to-date with the latest news and offers!
https://www.facebook.com/Hong-Kong-QC-Center-Ltd-HKQCC-104477521243019/