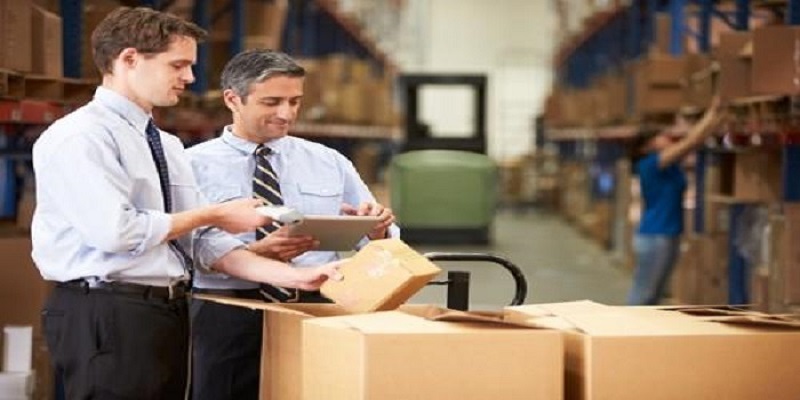 What is the Role of Third-Party Inspection?
Third Party Inspection
2021-09-27 HKQCC
What do you do, as a buyer, when manufacturers try to palm off defective products onto you, or when they fail to meet environmental and workers' safety standards, or when their claims fall short of the reality? This is where a third-party inspection steps in.
How is the third-party product inspection done? A third-party inspection on a product is done after the manufacturers and the buyers have done their initial inspection. The buyers will hire third-party inspection companies to conduct independent, impartial inspections with international standards, or their customized standards. It is advisable to check the area of expertise and certifications of the third-party inspection agencies before hiring them.
A typical inspection will take these aspects into account-
Components
Assembly
General outlook, colors
Product labels
Packaging and packing
How many stages should the inspection be done?
Third-party inspection[/caption] Defective products are classified as critical, principal, and minor. Inspection will be done in one of the three stages or all of them. A pre-production inspection alerts the buyers of any low-grade raw materials used in the product production contrary to the manufacturer's claims. Inspection done during production provides sampling check or full check on quality parameters of the products, allowing the inspectors to determine the products passing or failing their standards. In addition to inspect the product quality, the final inspection also checks the packaging and the ease and efficiency of installation.
Advantages of Third-party inspection: - The third-party inspection comes with many advantages.
Usually, the act of buying comes down to trust between the buyers and manufacturers. Third-party inspections make sure the trust is enhanced with hard facts and data.
It forestalls any misunderstanding between the buyer and the manufacturer resulting from discrepancies in the manufacturer's claims.
An unorderly withdrawal can cause severe damage to the manufacturer's business. Buyers ship substandard goods would hurt their relationship with the clients. Product inspection can discover problems during production or before shipment so that remedials can be implemented less costly.
Third party inspection will help you in many ways; it will save your valuable time by inspecting the product; otherwise, it can waste your time in the processing of replacing, and if there is no replacing policy for the company, you can reject the products before shipment and will save your money. That is why third-party inspection is so important and beneficial.
Conclusion: - The certificate issued by a third-party inspection company has more weight as the buyers will be more likely to trust an impartial, expert inspection based on international standards. This will smooth off clashes between in-house inspections carried out by the manufacturers and the buyers. When working with new suppliers or aiming to retain customer trust, a third-party inspection becomes indispensable. "Like and Share our Facebook page, up-to-date with the latest news and offers! https://www.facebook.com/Hong-Kong-QC-Center-Ltd-HKQCC-104477521243019/