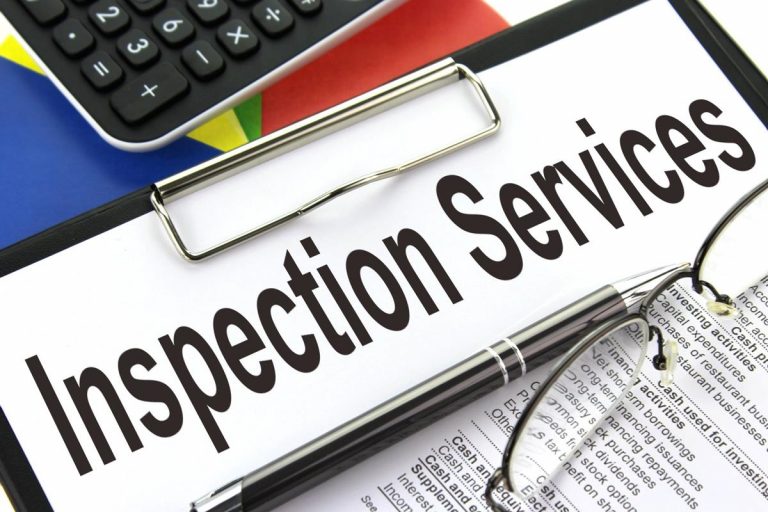 What is the Role of Product Inspection Service in Importing?
Inspection Service in China
2021-09-27 HKQCC
Businesses always look to get the products imported from the manufacturers and thus production inspection comes into play. It safeguards the product quality in the entire supply chain with the implementation of multiple inspection programs. Importers take the help of a third-party inspection service to check the products before packaging. Contact inspection service China for the best assistance on multiple products. Inspection is required at various stages of the manufacturing process, and it helps to remove the flawed pieces from the pack. The importers need to be always on their toes to get the best products packed for delivery. For companies buy directly from manufacturing plants in China, they can take the help of professional inspection services to ensure product inspection at every stage of the process. It is vital to have quality check inspections on the manufacturing centers and thus ensure delivery of quality products at the time of manufacturing & shipping. To earn most benefits, it is important to get the inspection done in the right way! Here are some of the top
benefits of production inspection –
It ensures the defective rate of products delivered never exceed the agreed level.

It identifies the defective processes at the time of production and thus ensures the quality of the end products.

It reduces the number of complaints and product returns that lower the overheads on customer service and logistics

It enhances the market standing of the products and attracts loyal customers with quality products.
Quality products always directly result in the enhancement of business and profits! It becomes crucial to have an inspection done by a team with proper experience and it is advisable to get professional assistance from outside. The right kind of product inspection can reduce production overheads and production time. Today, consumers are seeking high quality products and thus the expectations on quality control and assurance are getting higher. Often the inspected products help buyers put the faith in the venture and thus there are no reasons to take product inspection lightly. China is the manufacturing hub of all kinds of product and inspection service has a great role in any sourcing activities in this country. Manufacturing businesses need to go through different kinds of quality inspection and inspection reports are issued for the importers to approve or reject the results. The different quality inspections can start from the pre-production, throughout the whole production up until to pre-shipment. The right kind of inspection service in China will lead to the delivery of good quality products and exception customer experience. Therefore, product inspection should not be ignored with its crucial role in product importing. Hire the inspectors with years of experience in providing you the right assistance so that you can derive the most benefits from the service. "Like and Share our Facebook page, up-to-date with the latest news and offers!
https://www.facebook.com/Hong-Kong-QC-Center-Ltd-HKQCC-104477521243019/