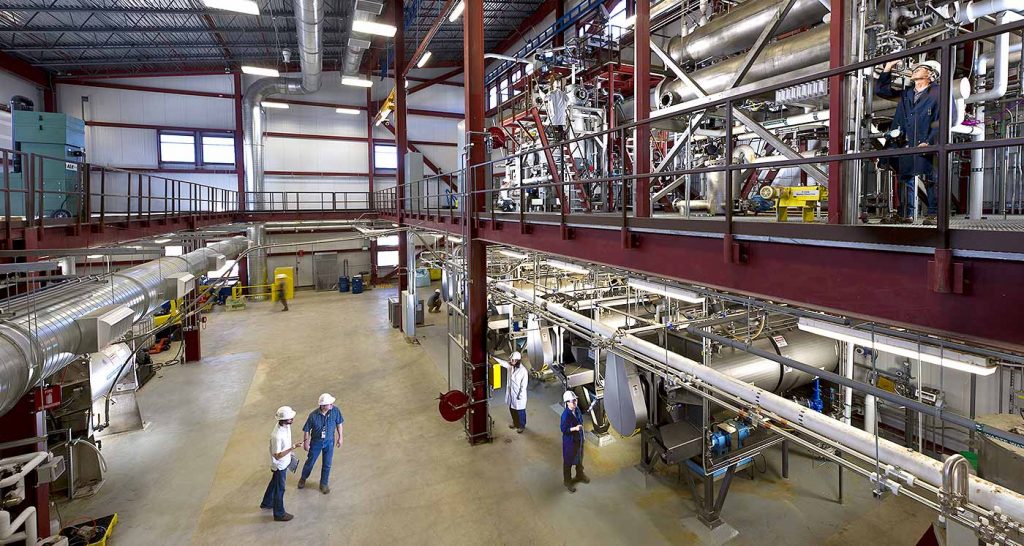 What is the importance of factory audits?
Factory Audit
2020-04-27 HKQCC
Factory audit is important for industries and factories to come up with a quality final product. Performing a factory audit will help the understanding of facility's strengths and weaknesses relative to the requirements. Finding the strengths and weaknesses of each critical area will help the understanding the different operational deficiencies in the first stage and fix-up any trouble.
There are different types and kinds of factory audits. Here is the list of some of the works included in the factory audit –
A review of the factory's operational structure, systems in place, machine types, processes, and quality.
Report on the factory production line, machinery, tools, storage facilities, packing rooms, and other stores.
The making of factory organizational flow chart and production workflow chart.
Daily output checks, information on sensitive points, machinery condition, power supply, and transportation.
Supply details and sub-supply details.
Note on sampling system and the capacity.
Are you looking to own or run a new factory in China? It is important to perform a factory audit in China , in regards to current supplies that are underperforming, as well as the identification of new potential suppliers. A factory audit is imperative before locking in any order, in the long run, it can save you from potential disaster, money loss, and business failure. Is your factory getting bad reviews about the products? It is a high time now that you identify the glitches in the operational process and fix up all the proceedings.
FACTORY AUDIT OPERATIONS IN CHINA
The pre-audit
Go through the process of supplier identification prior to factory audit. It includes aspects like contacting the factories by phone or e-mail and reviewing samples manufactured by a factory.
Audit objectives
Set the objectives and identify a suitable manufacturing partner in China. There are a lot of mega-size and relatively professional factories in China . include a chance for you or your company's representatives to sit down face to face with the factory management.
The Technical Review
It is the core of the audit, where most of the factory data is collected. Have a well-organized reporting format so that the data stays organized and presentable.
DIFFERENT TYPES OF FACTORY AUDITS
Social Compliance Audit
It is also called social and ethical audits. This type of factory audit refers to monitoring of the supply chain of the retailer for verification of the requirements for different working conditions.
Quality System Audit
It is the other common type of factory audit. A quality system audit is a type of factory audit used to understand if the supplier is producing products ensuring quality and on-time delivery.
Security Audit
These are least common among the 3 types of audits and it is carried out by retailers and brands require this audit in order to remain compliant with Customs-Trade Partnership.
There are many audit companies in China that can carry out efficient factory audit for your company. Contact the audit specialists who can carry out the operations in a swift manner and includes all the standard operations.