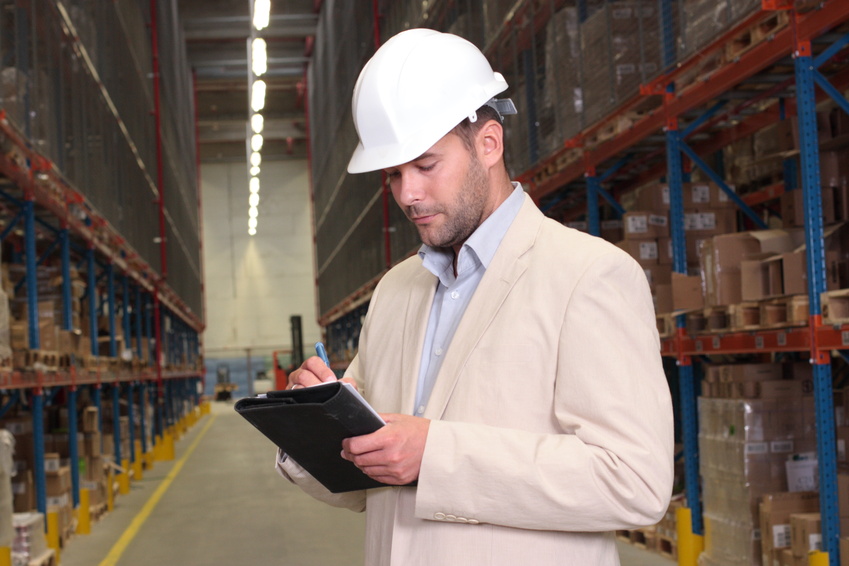 What are Different Stages of Product Inspection during a Manufacturing Process?
Product Inspection Service
2020-12-21 HKQCC
A complete production process comprises different production stages such as raw material souring, initial manufacturing, installing, painting, packaging, internal check to ensure the quality of the final product. Quality Control is an important stage that review and improve the product quality at different levels to ensure an effective production process. Product Inspection Services ensure the quality of products and supplies at different stages.
When you place your order with a manufacturer, you get a lot of questions in your mind related to the raw material used, production quality, and the quality of the final product. If your manufacturer is not in your own country, the whole things become more challenging as you can't able to take close control at different stages of product development because of time zone and language boundaries. To meet your expectations and market standards, you can hire a Third-Party Inspection Company which can help you with the verification of product quality from initial to final stage on your behalf.
You will need product inspection services at different stages from the time you place your order to the final delivery. The three essential stages when you will need professional quality and product inspection services are the initial production, during production, and at the time of the final shipment. These processes are defined as:
Initial production check
The initial production inspection will be done once you place your order and manufacturers confirm that they are starting the product manufacturing. In the initial check, your inspection partner visits the manufacturing plant to check the raw materials used during the production process to ensure that they are as per your requirements and order details.
Product inspection during the manufacturing process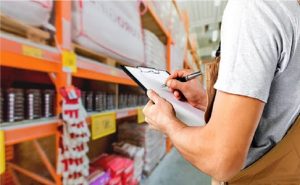 It is done during the production process to check the quality and design of the products to ensure that everything is going as per your specifications. Your product inspection partner checks the random production batches to make sure that they meet the prescribed specifications. Product examination at this stage is done to find any possible defect or human error during the production process to make the possible updates. It reduces your production cost loss
Pre-shipment inspection
It is the most important stage of product inspection processes that is done before the shipment of products. It ensures the final product quality in different batches, safety standards, quantity, and packaging for safe delivery. This process is responsible to examine that the products are in line with your specifications and marketing standards before introducing them to your customers.
In case you find any defective product or batch during or after the production process, you can ask your manufacturer to replace or rework the defective batch before the final shipment. Product inspection processes are designed to address quality-related issues in time to minimize production loss and protect your brand reputation. If you are looking for China, Vietnam, Bangladesh, India Product Inspection Services or any other southeast area market you can connect with us at HKQCC for quality product inspection services as per your requirements and budget.
"Like and Share our Facebook page, up-to-date with the latest news and offers!
https://www.facebook.com/Hong-Kong-QC-Center-Ltd-HKQCC-104477521243019/