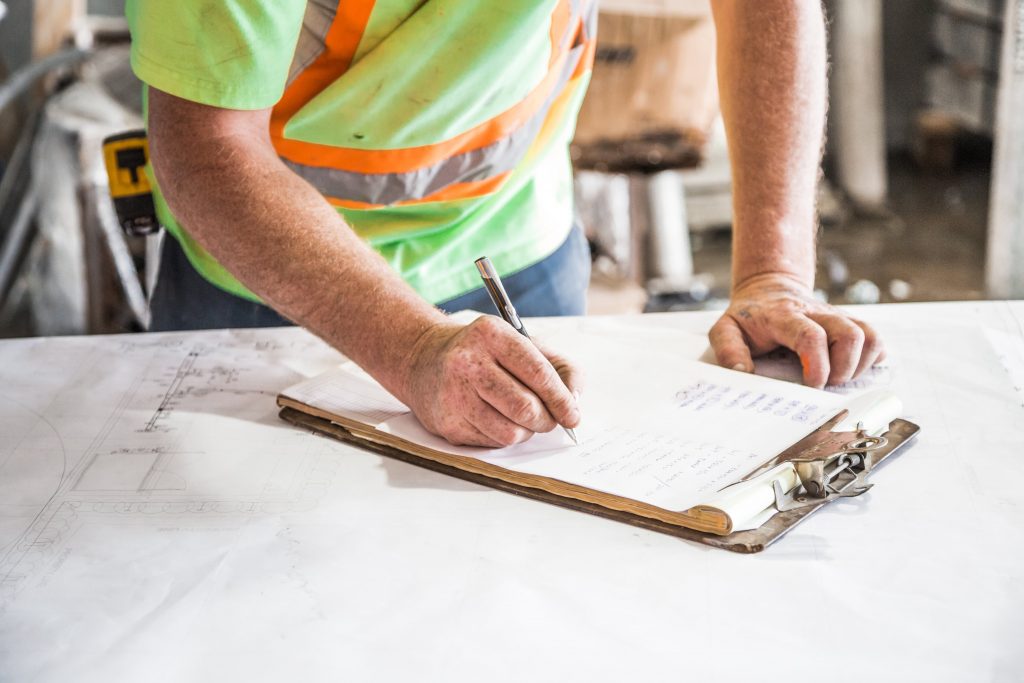 Vietnam Inspection Guide for New International Businesses
Vietnam inspection
2021-01-18 HKQCC
Over the past decade, Vietnam is becoming more involved in the world economy, and thus, opening its doors to international business opportunities. Various technological advances and substantial economic growth have made this nation considerable attractive to international investors and businessmen. As a result of increased trade, international relations, and business activities, the laborers in Vietnam with requisite expertise and skills have increased in great numbers. The business environment of Vietnam has been improving substantially while keeping the costs of production and living in Vietnam lower than its competitors.
The emerging international business in Vietnam also calls for trustworthy inspection at various manufacturing stages be extremely difficult. Fortunately, there are many third-party quality inspection firms can help you with Vietnam Inspection.
Common Product Inspections in Vietnam
While there are various inspection levels based on a company's policies and regulations, there are typically four common stages or processes of product inspection in Vietnam.
Initial Production Check (PIC) in Vietnam

– It is performed to evaluate the production capacity and material quality. Identifying potential problems with your products at the earliest stage in the production process is important as it helps to find out solutions quickly and to eliminate costly changes later in the production process.

During Production Check (DUPRO) in Vietnam

– This check is performed at the time when 20 to 80% of your production is completed and packed for shipping to keep the track of production process and quality. It involves the random selection of units from completed batches to see if the firm is continuing to follow your specifications and if the production is on schedule.

Vietnam Inspection

Pre-Shipment Inspection (PSI) in Vietnam

– This inspection is done to identify and solve issues in products' quality before the shipment. The main purpose is to check the quantity and quality of your merchandise, check products for defects, check if your products meet the safety requirements, and issue reports for import and billing.

Container Loading Check (CLC) in Vietnam

– This inspection is carried out during the loading of containers to ensure that only approved products are shipped and they are shipped in accordance with the internationally accepted rules and regulations.
Factory and Ethical Audits in Vietnam
When it comes to the factory and ethical audits in Vietnam, you should consider the following:
Supplier Verification Audit in Vietnam

– It is the first step of contact with your potential supplier to avoid being a target of any scam or inadequate suppliers. It allows you to gain complete visibility and know your suppliers' practices.

Social Audit (SA8000) in Vietnam

– It is a certification standard that evaluates a supplier's social practices in the workplace. It encourages firms to develop, maintain, and apply socially acceptable practices in the workplace.

Factory Audit (ISO9000) in Vietnam

– As the name suggests, this audit aims to ensure that you are working with the right firm as your partner in terms of capacity and capability. It is for clients that demand an extensive evaluation of their supplier.
In the business world, especially within industries where competition is fierce, the quality of products can make or break a company's reputation. Manufacturing and packing facilities are often located far from company headquarters and business executives must ensure the production lines are running in timely and orderly manners to stay at the top. In such cases, conducting various types of Inspection in Vietnam allows you to take conditions more in your control.
"Like and Share our Facebook page, up-to-date with the latest news and offers!
https://www.facebook.com/Hong-Kong-QC-Center-Ltd-HKQCC-104477521243019/