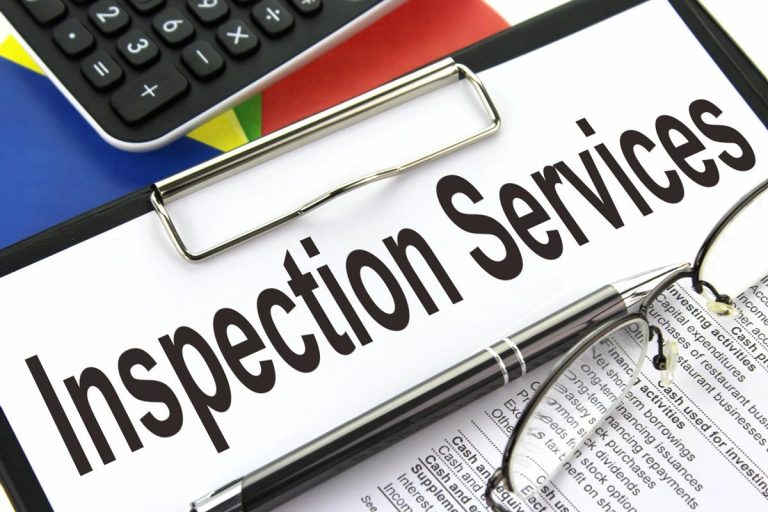 Top 4 Aspects of Quality Inspection for E-Commerce Quality Control
Asia Quality Inspection
2021-02-08 HKQCC
In the year 2020, Ecommerce sales skyrocketed. Many companies struggled with quality control issues during this period. Also, during this time, all aspects of society experienced the change in digitalization, and manufacturing quality control was no exception. And services, such as Asia Quality Inspection, made quality check for importers efficient and convenient than ever before.
Here, we will discuss the significance of enhancing e-commerce quality control and offer some best practices. Keep in mind that there is a lot of space to improve your brand's quality and profitability.
Practices for Better E-Commerce Quality Control Inspection:
Begin with an Approved Sample
If a sample does not reflect your quality requirements, the process of turning it into a product would not be beneficial. Quality control starts with sample inspection. Ensure that your samples are of good quality before you use them to make more products.
Along with approving the sample, you will need to define and maintain specifications for your products. This will help maintain consistency as each product is made.
Conduct a Factory Audit

Asia Quality Inspection
Before working with a potential supplier, make sure to conduct a factory audit. Hiring an expert to conduct a supplier audit can assist you in identifying any issues. For instance, your inspector may investigate things like:
Factory profile and experience
Employee workforce
Facilities, machinery, and equipment
License and certifications
Quality management system
The results of a factory audit can show how your supplier operates and the kind of quality you can expect from them.
Communicate Properly and Set Clear Expectations
Unless you have made your requirements explicitly clear, by assuming that your supplier knows your standards can be a big mistake. It is essential that you communicate your quality specifications and get the supplier's understandings aligned on your expectations from the beginning. Avoid using vague terms or general descriptions; you should always be specific.
Let us look at how one should communicate specification to a supplier:
Provide exact dimensions
Make sure to mention the exact color.
List out the specific material to be used for each component.
Know what to expect and communicate properly, and this can help prevent and reduce quality control issues down the line.
Perform ongoing Testing
If you do business, Quality Control is an ongoing process that you have to stay on top of. It is essential to conduct the ongoing test to ensure your product quality is up to the mark. This may include:
Order your product and perform a self-inspection.
Make sure the product and packaging meet specifications.
Perform a safety test to ensure your product is safe.
You must always stay vigilant and catch defects before your customers do.
The Bottom Line
In the end, quality control issues will affect you, not your supplier. Therefore, as an e-commerce brand, you need to take a proactive approach to quality control and exceed customer expectations to maintain your reputation.
Look for an Asia Quality Control service with years of experience and is well-known, as they can help you achieve quality control.
"Like and Share our Facebook page, up-to-date with the latest news and offers!
https://www.facebook.com/Hong-Kong-QC-Center-Ltd-HKQCC-104477521243019/