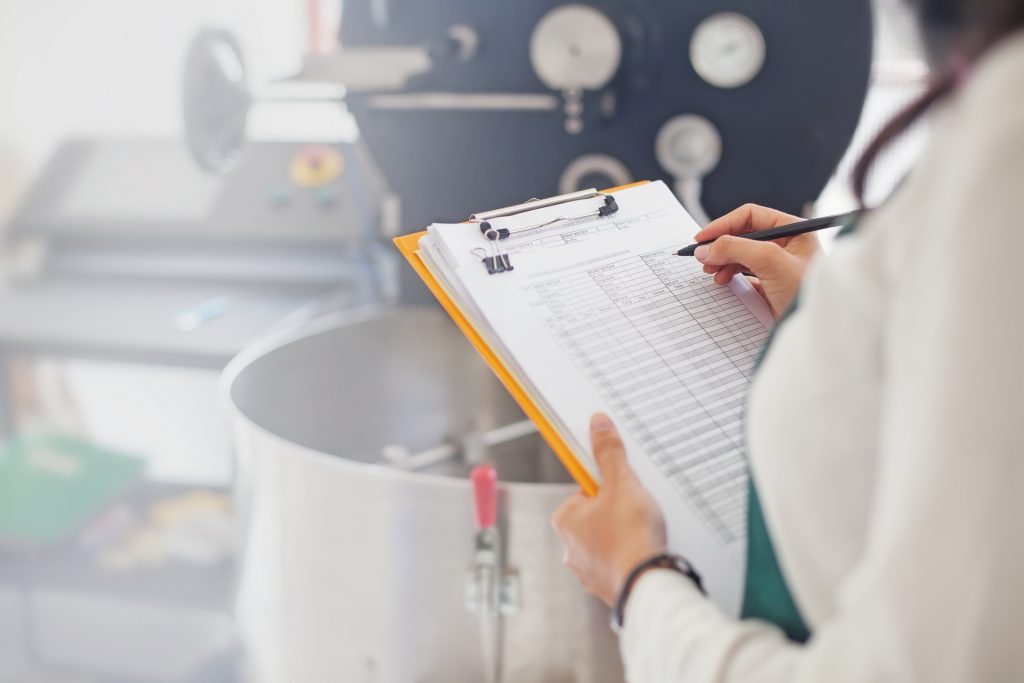 Top 3 Ways Third-Party Inspections Enhance Product Quality
Quality Inspections
2021-03-08 HKQCC
Every business wants to offer high-quality products to its customers. In order to achieve that, you need to ensure that your products are thoroughly inspected before they reach the market. No company wants to sell inferior quality products to its customers, as it can damage its reputation and affect sales. Recovering from such situation can be difficult.
That is why getting the product inspected by a Third-Party Inspection company is crucial. Product inspection is conducted by a neutral third-party quality control company. The inspection company conducts check on-site at the factory, either before, during, or after production.
Pre-shipment inspection is the most generic type of inspection. A quality control inspector performs a range of tests and checks to ensure that the products are in-line with the specifications. The results of each assessment are put into an inspection report.
Let's take a look at the different ways third-party inspections improve product quality:
Catch Defect at Early Stage
Before the products you ordered leave the factory, you would want to ensure that your products are defect-free. The quality-control inspector uses the inspection methods to catch issues with your products.
If the inspector detects any issues with the product, they will inform you immediately. After that, you can contact your supplier to deal with them before the products are shipped to you. Pre-Shipment Inspection is crucial because once the purchase order leaves the factory, it is usually too late to deal with it.
Gain Leverage With The Factory

Third-Party Inspection
When there are issues on the order you placed at the other part of the world, you may feel helpless when situation is out of your control. If you have set requirements with your factory, it reduces the chances of defects and increases the probability of high product quality standard.
A third-party inspection will provide you with detailed inspection report. It gives you insights on the status of your order. It also puts you in the position to hold the supplier accountable for their work.
Track Progress Over Time
Inspecting from time to time gives you a clearer picture of how your relationship with the supplier is proceeding. It lets you know whether your product quality is improving or getting worse and if any recurring issues are not addressed for.
The product inspection by the third party can be beneficial for supplier development. It also helps you in managing factory relationships.
The Bottom Line
In order to avoid product recalls and enhance the reputation of your brand, you should work with a reputable Third-Party Inspection Company in Hong Kong. These companies will make sure that your product passes all the expected benchmarks.
"Like and Share our Facebook page, up-to-date with the latest news and offers!
https://www.facebook.com/Hong-Kong-QC-Center-Ltd-HKQCC-104477521243019/