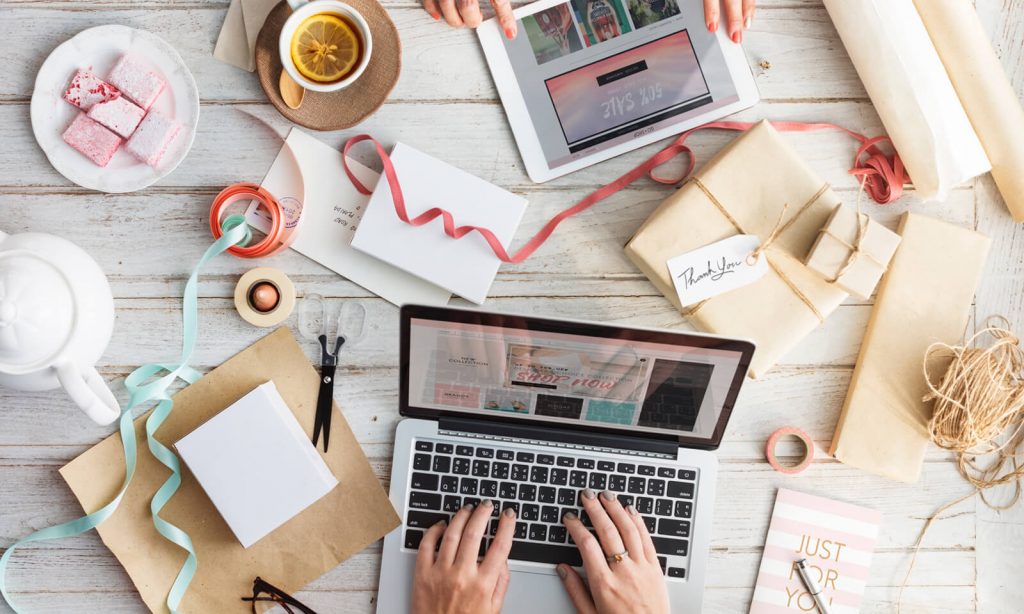 Three Tips When Starting Online Sales
Pre-Shipment Inspection
2020-10-05 HKQCC
Many of our customers are engaged in online sales, selling their own products on famous online platforms such as Amazon, eBay, most of the products are purchased from China or Vietnam, then we are entrusted to conduct product inspections. This time we will share some tips on online sales.
(1) Wholesale Imports
China is one of the largest exporters of products. Most of the product inspections are conducted in China. Alibaba is the largest online wholesale platform. You can find various types of products and buy certain products at a lower wholesale price. The quantity of the product is then shipped to the local for sale.
Most of the sellers conduct transactions through Alibaba, which is more reliable and more secure than private communication. If you are still thinking about finding a suitable product there, you can try Alibaba.
(2) Product Samples
Due Alibaba is a wholesale platform, you can ask the seller to send a sample before placing an order, to see if the quality of the product is what you want, to reduce the chances of incorrect goods.
(3) Product Inspection
Of course, even if the sample received meets the requirements, the most important thing is that the product can meet the requirements in the end, but you cannot go to the factory to inspect the production in person, so you need to entrust a third-party inspection company like HKQCC to help!
The inspection company will inspect your goods for quality, packaging, etc., so that you can be more at ease about the goods that are about to be sent, and can also reduce the cost loss caused by the loss of goods.
HKQCC has product inspection experiences for many years, and has inspectors stationed in China and Southeast Asia to provide you with product inspection services efficiently!
To follow our Facebook Page, get an update of our news and promotion!
https://www.facebook.com/Hong-Kong-QC-Center-Ltd-HKQCC-104477521243019/