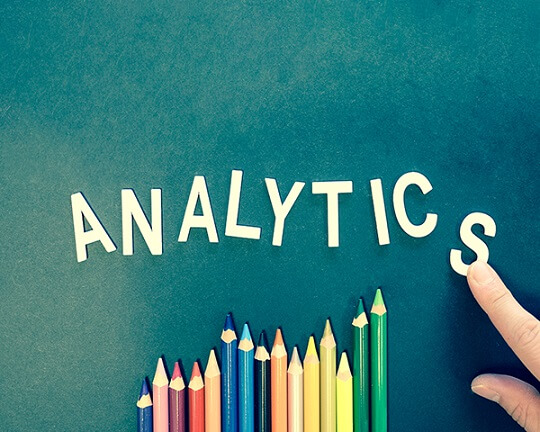 Three Steps to Assess Your Suppliers When Sourcing from Asia
Quality Control Company
2021-04-15 HKQCC
When you are sourcing raw materials, finished products, spare parts, or anything from another country to sell in your country, there is always a risk because you are not there to control the manufacturing process and to check the consignment before it is sent to your business address. The risk increases many folds if your supplier is unreliable and maybe a defaulter.
Besides, it is also not feasible to send a QC team every time a consignment is ready to be shipped or in the middle of the manufacturing phase. Language and high cost are two main barriers that make it difficult to do the inspection yourself.
Things do not differ when you are sourcing from Hong Kong or any other part of China.
Fortunately, there are few steps that your business can take to make sure that your suppliers in China are reliable. For that, you should always get in touch with Asia quality control service providers as they can ensure if your suppliers are as low risk as possible.
Create a Checklist
If you are responsible for procurement or quality control, the first thing you should do is to understand the whole procurement process and create a checklist.
Do this every time when you choose a new supplier as having parameters for reference can make the vetting process much easier. Share this list with the procurement department.
If you are new in the process, you can consult with the Asia quality control service providers as they are well-versed with the selection process of suppliers. The supplier would need to fulfill each criterion to be identified as a qualified supplier.
For best results, your quality team should work in collaboration with the procurement team in the creation of a detailed and useful checklist. They should make sure that the checklist is used each time the procurement department is considering a new source or supplier.
Carry Out Supplier Risk Assessment
Though it is nearly impossible to eliminate all the risks, you can minimize the risk while choosing a supplier.
While even the best screening checklist cannot eliminate all the risks, conducting a supplier risk assessment will help you get an idea of what risks you will be facing if you choose a particular supplier and the magnitude of each of them.
Auditing a vendor's technical capabilities, business policies, overall financial health, and reputation among other clients will help you get insights into their business practices.
Just like a bank or financial lender would use a credit report to verify a potential borrower, a supplier risk assessment will help you get a picture of who you are dealing with.
Conduct Regular Supplier and Factory Audits
Even when you find a supplier as reliable and low-risk after vetting with a checklist and assessment, its risk level may change one day. For the entire time you are dealing with each vendor, it is critical to monitor their performance because their performance affects your business reputation, customer satisfaction rate, and revenue.
Therefore, you need to regularly carry out the inspection of products you are procuring and audit your suppliers as well as their facility. Otherwise, you will not know when that low-risk supplier would turn into a high-risk supplier. Regular audits and inspections help you recognize the patterns within the behavior and ensure the credibility of the supplier.
So, follow all these three steps, you can mitigate the risks throughout you and your suppliers in Asia are working together.