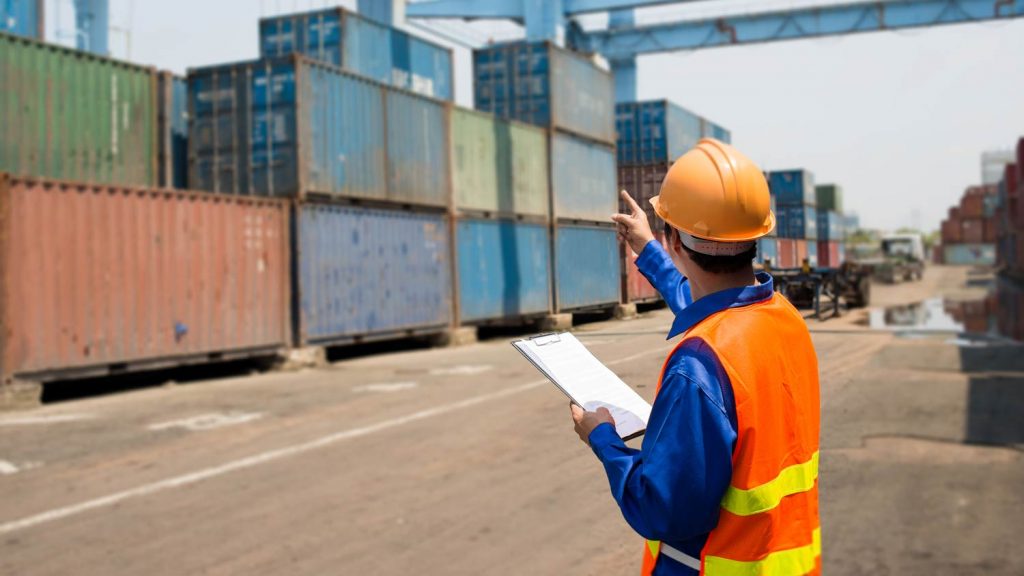 Things to Look for in a Quality Control Company
Product Inspection
2020-05-25 HKQCC
In Asia, quality control companies are in abundance and are increasing in numbers each day. This is understandable as Asia, is home to a large number of manufacturers exporting various products to the world, and this consequently fuels the demand for quality control or inspection services.
Quality control inspections guarantee the quality of your products to be at the standard level. So, it is important for you to choose a reliable quality control partner in order to avoid any kinds of losses and poor quality in your products. To make the selection of Quality Control Company in Asia easier for you, the following are some of the things that you should keep in mind when selecting one.
Comprehensive inspection reports:


The inspection reports of a quality control company tell a lot about the standard and planning of the company. You must look for an inspection report which is not only accurate but is also easy to understand. You would not like to spend hours and waste your time by trying to read bad English or deciphering convoluted messages.
The range of quality control services the company offers:
All the good and reliable quality control companies share one common characteristic

Asia quality control

in common and that is, the wide range of services that they offer their clients. They would offer several services for every buyer and provide solutions to their problems as well. An experienced and professional quality control company in Asia would provide you with pre-production inspection, first article inspection, during-production inspection, final shipment inspection, container loading supervision, and much more.

Transparent pricing:
HKQCC is the right quality control company, and you would be guaranteed to get a clear pricing structure. People doing business want transparency and know-how and where their money is being spent. So, the clients doing business with HKQCC would be provided with a detailed and transparent price structure.
In order to hire a good inspection service provider and make sure that your products are all well above the standard level, it is recommended for you to keep the above-mentioned things in mind when you are selecting a Quality Control Company.