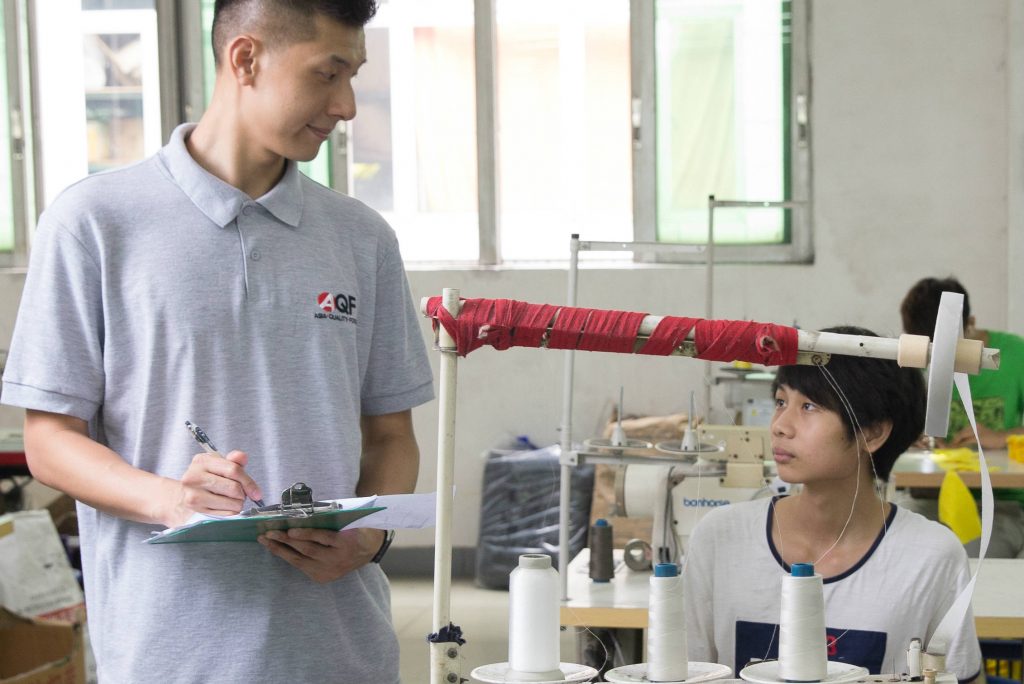 The Need for Quality Inspection for FBA Sellers
China Product Inspection Services
2021-03-01 HKQCC
Becoming a successful FBA (Fulfillment by Amazon) seller – the one who sources products from China and sells them around the world – sounds exciting but it also means lots of responsibilities that may overwhelm you even before you take a deep breath. As an Amazon seller, you need to focus on sourcing and selling a product that offers value to customers and satisfies them in terms of both quality and price.
Without ensuring the quality of the products that you sell on Amazon, you would struggle right from the start. Your sales would be low, you would receive lots of bad reviews, and you would get loads of return requests. All of this can make you step off on the wrong foot. If your performance as an Amazon seller is bad, your account may even be suspended. Besides, you would not make any money.
Now, the question comes – how do I monitor the quality of products being manufactured in China? The answer is to hire China Product Inspection Services.
China Product Quality Inspection – A Step Necessary for Sellers
Hiring a domestic quality inspector makes complete sense in terms of finance and logistics. When you hire a product quality inspector in the same country where products are manufactured, you can easily avoid correcting minor and major defects before products have been shipped to Amazon.
No matter if a product is manufactured manually or by a machine, mistakes can happen. It is common to have a small defect rate on each lot of order. However, you would not want an excessive quantity of defected products to be delivered to your customers.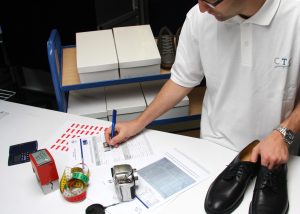 By hiring China Product Inspection Service, you can ensure that nearly all products shipped to Amazon are in good quality so that your customers can be satisfied with what they bought.
What kind of product inspection should you need?
While all kinds of inspections have their significance and help you ensure that only quality products end up in the hands of customers. For a FBA Seller in concern, pre-shipment inspection is the one that you should consider. By hiring product quality inspectors to conduct Pre-Shipment Inspection in China, they will help you identify problems before products are packed and shipped out. Thus, it leads to fewer recalls and returns and helps you bring down costs.
In general, there are two options: full inspection and spot/random inspection.
Full inspection is suitable for only those sellers that source only a few products per order. However, if you sell products that are mass-produced, a full inspection is going to cost more money. In this case, choose the spot/random inspection that reviews 10% of inventory will be more cost-effective.
In case many defects are found during the random inspection, you can request for a full inspection to check whether the manufacturer is supplying quality products and being honest or not. If not, you can take proper actions as you deem appropriate.
What do Quality Control Inspectors look for during an inspection?
During an inspection, a quality control inspector looks at:
Verification of quantity
Conformity check, such as color, style, label, packing, and shipping conformity
Workmanship check, such as appearance and basic function
Function check to see if a product functions as intended
Product quality check
Another quality check that FBA sellers need to perform is on shipping and packaging. FBA program has its own requirements for inventory, such as product barcodes, packaging and prep, shipment packaging, and shipment labels.
Failing to fulfill these FBA requirements can lead Amazon to return your product or charge extra fees. So, it becomes important for an FBA seller to hire China Product Inspection Services.
"Like and Share our Facebook page, up-to-date with the latest news and offers!
https://www.facebook.com/Hong-Kong-QC-Center-Ltd-HKQCC-104477521243019/