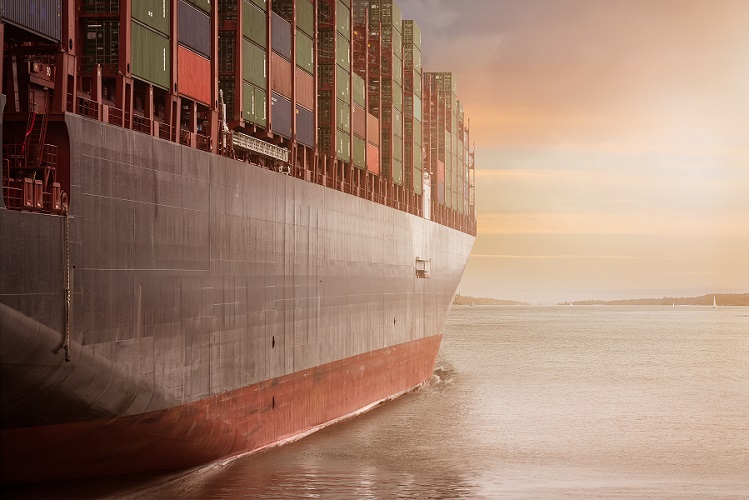 The 3 Tips to Address Packaging Requirements to Suppliers before Pre-Shipment Inspection
Pre-Shipment Inspection
2020-12-07 HKQCC
Checking packaging quality is one of the major steps in Pre-Shipment Inspection. Before the products are ready to load for the sail, it's important to check the packaging quality so that you receive them in good and undamaged condition. Other than the product quality, packaging should be perfect to present it to the end-customer.
In most cases, both exporter and importer overlook the packaging quality and spend far more time considering the requirements for the products. According to them, if the quality of the product is good, packaging will not matter. But they forget that the package is important for the transport of the products across international waters and deliver them in the new condition. Many cases have revealed that people have suffered from a huge loss because of poor packaging quality.
As an importer, you should be more particular about packaging quality because you have to deal with other buyers for further transactions. You should hire a pre-shipment Inspection Service to ensure the right delivery of the report. But, it should not be sudden. You should not send an inspector without informing your supplier and mentioning your expectations in advance.
In this post, we will discuss the tips to address the packaging requirements to suppliers before the pre-shipment inspection.
Set packaging expectations to avoid resistance to packaging tests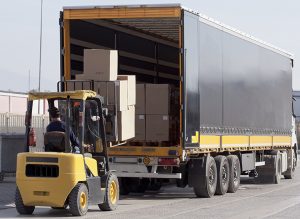 Independent inspection is common but still, you find suppliers resisting the process thinking it will spoil their production or it will be difficult to pass the test. To avoid such resistance, you should finalize and confirm packaging requirements and tests before placing the order. The details claimed or explained should include:
Who will conduct the inspection?
When will inspection occur?
What type of inspection will be conducted before shipment?
Prepare and provide packaging quality control requirements in a QC checklist
You have informed and set an expectation for checking your product's packaging before shipping. But you also need to provide the packaging requirements to your supplier. You should have a QC checklist mentioning the points that will be inspected by the inspector during the inspection process. The checklist must include:
Type of packaging materials
Way of packaging assortment
Type of sealing method
Way of carton labelling
Send retail branding and artwork files to supplier and inspector
The common mistakes found during packaging QC is incorrect spelling, wording, and graphics. If these details are wrong, it will spoil your branding and affect your impression before the customers. To avoid such embarrassment and protect your brand image, you should retail branding and artwork files in advance to the supplier and inspector. And you should ask for a product sample with retail packaging.
Once these details are addressed by you before Pre-Shipment Inspection, your suppliers cannot resist the packaging quality control test. Even in the worst condition, the supplier has to inspect if the agreement is signed with these details before placing the order. So, act smart and get the safe delivery of your products.
"Like and Share our Facebook page, up-to-date with the latest news and offers!
https://www.facebook.com/Hong-Kong-QC-Center-Ltd-HKQCC-104477521243019/