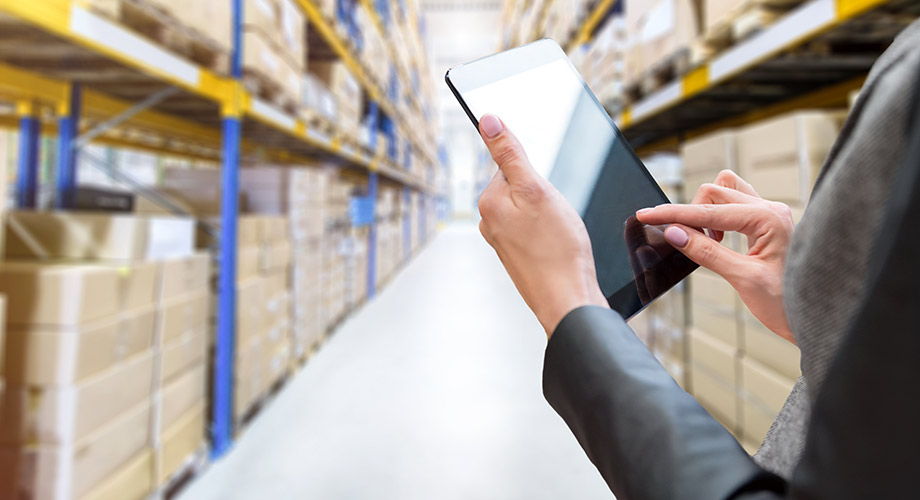 Product Inspection Strategy for Your Quality Control Process
China Product Inspection Services
2021-09-27 HKQCC
Any product-based business frequently encounters product inspection and quality control processes. Product inspection is the key stage of a product development life cycle to ensure the quality of final products before they hit the market. For this, every business needs to create an inspection strategy to identify defects and issues during production and before shipment. It prevents losses from any production or shipment by ensuring that the product meets specifications and market standards for consumer satisfaction.
We all agree that a good product inspection strategy is necessary to deliver a successful product to the market. If your business has a pre-emptive strategy and poor-quality support, you may face unavoidable losses in your business. If you do not have an in-house quality control team for product inspection or you cannot visit a manufacturing factory to inspect the products yourself, you should hire a third-party inspection company to do the job for you.
A product inspection strategy may vary from one business to another depending on the product-specific requirements. But a general strategy that every business could adopt in its product inspection process should include the following aspects:
Inspection Plan Development
A good plan is the foundation of any product inspection process. A comprehensive and detailed product inspection planning is critical to the success of your overall strategy. Professional quality control specialists assist clients with the inspection plan development and documentation to direct product inspectors on-site. A good plan ensures that the product inspection process is accomplished in line with the quality standard and market requirements for a great consumer experience.
First-Article Inspections
The first-article inspection is performed prior to volume production to prevent any production loss. It is the inspection strategy where the guidelines for initial production checks and during production inspections are defined. It ensures that product specifications are being met and re-engineered during the manufacturing process to avoid any inconvenience in the future.
In-Process Inspections
It is the on-site inspection of product samples at different stages of production to check the product quality. Random product samples are selected during the manufacturing process to assure the product quality and address necessary changes in time. It reduces the rework costs and time.
Pre-Shipment Inspections
Pre-shipment inspections are performed on product samples from different production batches to verify and confirm product specifications, finishes, and functionality. Pre-shipment inspection determines the accept/reject ratio and sampling levels to meet quality criteria. A sampling plan is created as per the standard criteria for the quality control process to perform pre-shipment inspections.
Product inspection strategies depend on various factors such as product type, manufacturing process, costs associated with reengineering, and preventive actions for the performance and stability of the whole process. If you are looking for China Product Inspection Service in a manufacturing unit in China, contact Hong Kong Q. C. Center Ltd for all the strategic planning and on-site product inspection at all stages of production and before the shipment.
"Like and Share our Facebook page, up-to-date with the latest news and offers!
https://www.facebook.com/Hong-Kong-QC-Center-Ltd-HKQCC-104477521243019/