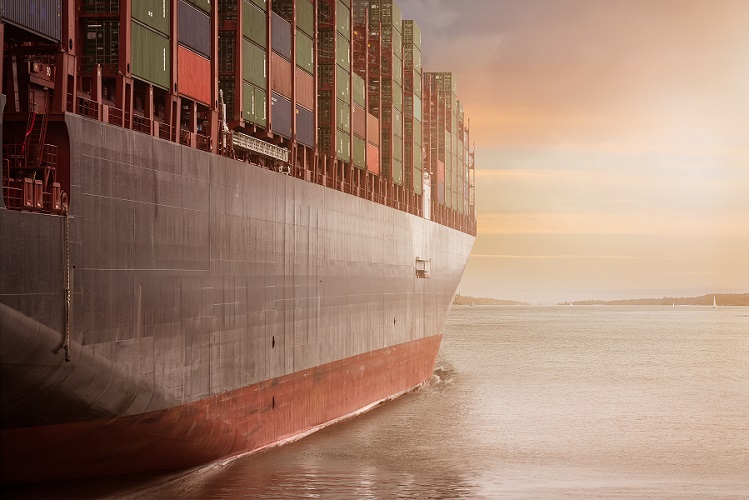 Pre-Shipment Inspection: 7 Steps to Reduce Losses and Increase Customer Satisfaction
Pre-Shipment Inspection
2021-04-26 HKQCC
Pre-Shipment Inspection (PSI) can protect us from faults and excessive product defects. However, it is costly and inconvenient for any company to send an in-house quality inspection team overseas whenever an order is placed. That is where the third-party quality inspection company comes to the rescue and makes these inspections quite affordable and convenient.
While a long list of fraud stories is the enough reason to conduct pre-shipment inspections, there are also various benefits associated with Pre-Shipment Inspections. Some of these are:
Check product quality to find out and rework for the quality issue at products
Ensure that products are made as per the specifications
Reduce the number of returns as inspection helps to sort out defective products
Help you to check your products are safe to use and do not pose any dangerous hazards e.g., damage at rim of cup, broken handle
Verify all the shipping information which are match with your requirements
When you have a pre-shipment inspection done by a reliable third-party quality inspection company, you will have the peace of mind that your products are as per specifications and ready for shipping.
Now that you understand what pre-shipment inspections mean, why they should be conducted, and what benefits they offer, you are ready to learn the steps of pre-shipment inspection.
What to Do During Pre-Shipment Inspection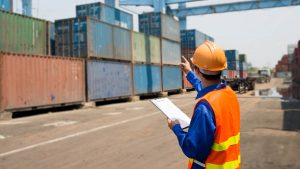 Create a PSI Checklist
For a successful pre-shipment inspection, you will need a detailed PSI checklist to provide to the Third-Party Quality Inspection Company (or the inspector you have assigned for this task). This checklist will help the quality inspector verify that there are no defects and mistakes, and products are made according to your specifications.
Visit the Factory
Ask the quality inspector to visit the factory where products are made to see if there are any problems. However, it is not wise to do it too early or it might slow down the production process.
Rather, schedule pre-shipment inspections when production has 100% completed and packing reach around 80%. This way, you will have the time to fix pertaining issues and get them rectified.
Perform a Quantity Check
A quantity check will ensure that the manufacturer or seller is shipping the exact number of product units as you ordered.
Perform Visual Inspection
In the quality inspection world, there is a term called Acceptance Quality Limit (AQL). All products that fall under AQL guidelines are ready for shipping, and the ones that do not comply are sent for rework or directly replace with new product.
Select and Check Samples
While checking each product unit can be too time-consuming when the order quantity is too large, sampling is a good way to test if the products are manufactured according to your specifications. If they do not fit the requirements in the contract, you can decide whether you want the other party to ship the products or not.
Conduct Compliance Check
You must have rules regarding the manufacturing and shipping of your products that are manufactured in a different country than yours. Provide a copy of compliance rules to the quality inspector to check certain things like tags, labels, packaging, manuals, etc.
Perform Safety Tests
Based on what kinds of products you have ordered for manufacturing; you need to perform safety tests. They are performed to ensure that your customers or the environment are not harmed. For instance, if your products to be shipped are skincare products, they will need a range of tests, such as microbiological testing, stability testing and clinical or patch testing.
All these steps will help you make your Pre-Shipment Inspection process smooth, hassle-free, efficient, and time saving.