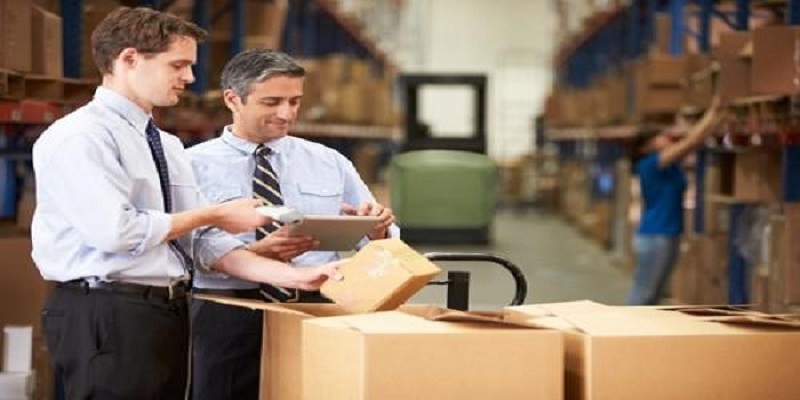 Improve Product Quality by Understanding Different Types of Quality Inspections
Product Inspection Service
2020-09-19 HKQCC
For any importer, product quality and product safety are extremely vital. You would not want to face a situation where your products are deemed unsafe or unsuitable for consumers.
When products break unexpectedly or wear out before they are supposed to, it can hurt your brand's reputation, leading to a loss in sales and decreasing your product and service ratings.
You can ensure product quality even when your suppliers are miles away, and you cannot be physically present at the factory during production. However, for that, you need to hire a China Product Inspection Service.
Let's talk about what product inspections are and how importers can use them to enhance their product quality.
What is product inspection?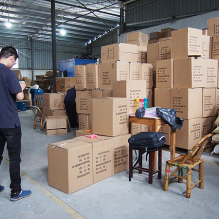 At different stages of the production process and before its dispatch, the product inspections allow you to verify product quality on-site. To prevent quality issues and supply chain disruptions, inspect your product before it leaves the manufacturer's premise. Production inspection is a vital element of quality control.
When your products are manufactured abroad, it can be difficult for you to judge the quality of the products before you receive them.
China product inspection service helps you get a look at the condition of your products while they're still at the factory. They send inspectors to check on your order before, during, or after production. To help verify whether the products meet your quality requirements, are in compliance with regulations, and meet any relevant product safety standards, regular inspections are conducted.
The Important Types of Inspections You Should Know:
Pre Production Inspections
When a factory owner receives the raw materials, importers then conduct these inspections. Pre-production inspections help verify that the materials used meet your standards. They also help you check a prototype or ensure that the factory is ready for production.
During Production Inspections
Importers conduct these inspections when manufacturers complete ¼ or half of your products. Because the inspectors inspect the product at an early stage, it allows you to identify issues sooner. These inspections also help you avoid delays later on in the process. These inspections are ideal when you produce large volumes or aChina Productre in a time crunch.
Pre-Shipment Inspections
These are the most common type of inspections. When the whole of your products are completed, and at least ¾ are packaged, importers conduct these inspections. Pre-shipment inspections allow you to verify quality and ensure that the finished products are up to your specifications.
Loading Inspections
Once your products are fully produced and packaged, the manufacturer loads the products onto a container for shipping overseas. These inspections help you ensure that the correct products are loaded, to verify the condition of your products at the time of loading.
Sort Inspection
Importers conduct the sort inspection to separate the defective products from the good ones. This way, you move forward with only the acceptable products.
As an importer, you should manage quality control in a way that is most appropriate for your industry and product type. To cover all your bases, you can consider a mix of different inspection types.
By understanding all the tools available to you through China Product Inspection service, you come up with a plan that is effective at ensuring the quality of your products.
"Like and Share our Facebook page, up-to-date with the latest news and offers!
https://www.facebook.com/Hong-Kong-QC-Center-Ltd-HKQCC-104477521243019/