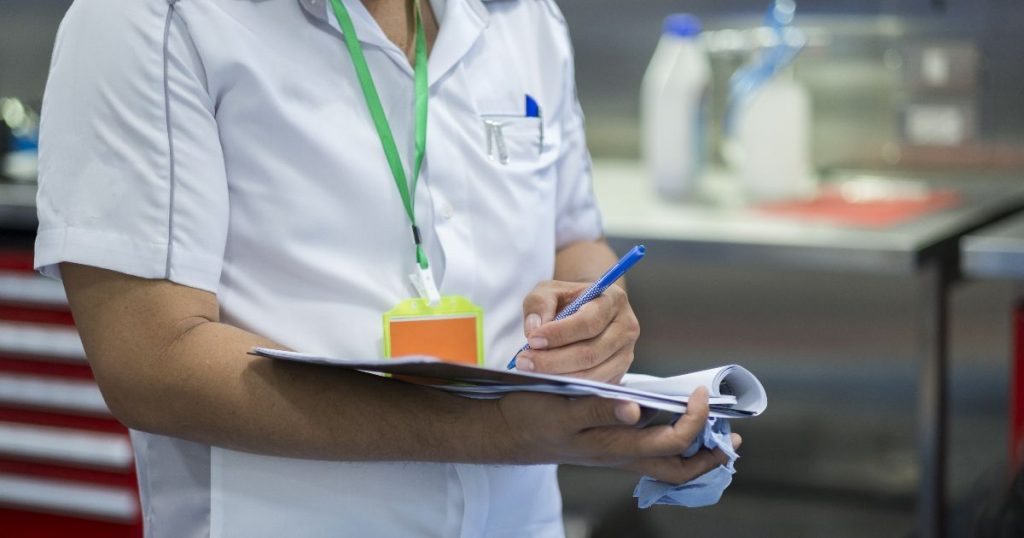 Do I Need To Do A Factory Audit?
Factory Audit
2020-08-01 HKQCC
Everyone is tense when placing their first order. In addition to the quality of the products, we also focus on the scale and production process of the factory. Besides the pre-shipment inspection, there is actually the factory audit work that can further monitor the production!
What is a factory audit?
A factory audit uses a third-party company (eg HKQCC) to evaluate the scale of the factory, staff structure, and factory equipment to ensure that buyers do transactions in an authentic factory.
A factory audit is usually proposed by the buyers. They hope to understand the structure and scale of the factory through the audit, and then decide whether to trade or order with the factory.
What are the inspection items of the factory audit?
A factory audit is divided into simple factory audit and iso9001, mainly of the different degree of carefulness of inspection.
A simple factory audit is the basic background of the factory, including:
-Factory location: verify that the factory address is true
-Number of employees: count the number of employees in the factory, and evaluate the factory's scale
-Factory employee structure: evaluate the ranks and division of labor in the factory
-Factory equipment: check whether the factory equipment is truthful
Through a simple factory audit, you can understand the basic data, the scale, and the structure of the factory. If you want to know more about it, you can perform the factory audit of iso9001:
-Inspect the basic background of the factory (simple factory audit)
-Work process: check the factory's work guidelines, evaluate the content of the guidelines and whether the factory employees comply
-Production steps of the production line: evaluate the carefulness of the production process from production
-Production inspection control: how the factory handles and controls the quality of production, and how to deal with unqualified production
The above inspection items are carried out in accordance with the guidelines of iso9001. The inspection items are more detailed so that you can have a complete understanding of the factory's model and production.
If I want to perform a factory audit, which one should I choose?
It depends on the level of detail you need to understand the factory. If you are the first time to place an order in this factory and want to know for sure whether the factory exists, a simple factory audit is sufficient. If you want to cooperate with a factory for a long time and want to fully understand the operation and structure of the factory, then iso9001 is the most accurate!
Like and Share our Facebook page, up-to-date with the latest news and offers! https://www.facebook.com/Hong-Kong-QC-Center-Ltd-HKQCC-104477521243019/