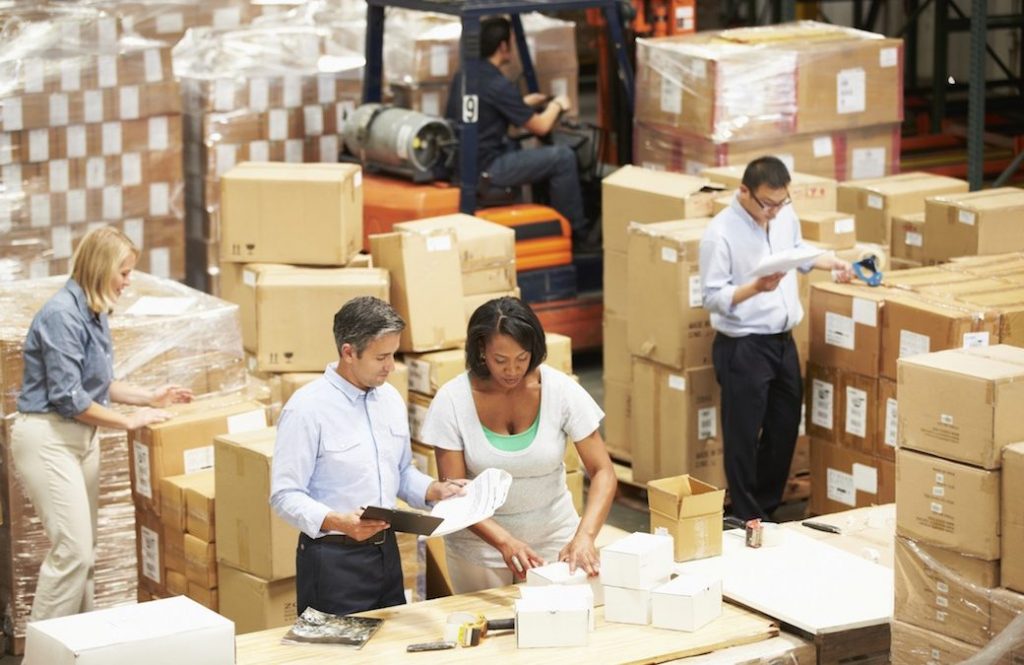 Can Small Merchants Do Product Inspection?
Product Inspection
2020-05-25 HKQCC
In the United States or Europe, there are many small companies or one-person businesses that buy products from the mainland, and sell them locally or online. Due to cost and scale, they may not able to buy large quantities of goods. They rather buy a small amount in different types of products and not buy a large quantity even at a cheaper cost. Their customers have more choices for the products.

Questions: Small merchants buy goods from the Mainland in small quantities. Is it able to do the product inspection?
Answer: Of course! The product inspection can protect you even more!
Large companies already have their own dedicated production lines and inspection teams, they regulated in the production process, making them less likely to make mistakes. However, small merchants purchase products from unknown manufacturers, the production process, sources, materials, etc. cannot be checked, the chance of error is much higher.
The inspection service is definitely not only applicable to large quantities of goods. It is based on the quantity and the work is formulated in proportion. If large quantity, the more number of sampling inspections will be; if the small quantity, the smaller number of sampling inspections will be.
Merchants can know the status of the purchased goods from the inspection report, how many of them are defective products, and then can decide whether to trade or not based on the data of the inspection report. If no product inspection is carried out, and the goods are directly purchased, then found the products are not right, there is no way to complain!
And the cost of small product inspection is not high, but it can guarantee the quality of the product! It is definitely a big guarantee for small merchants!