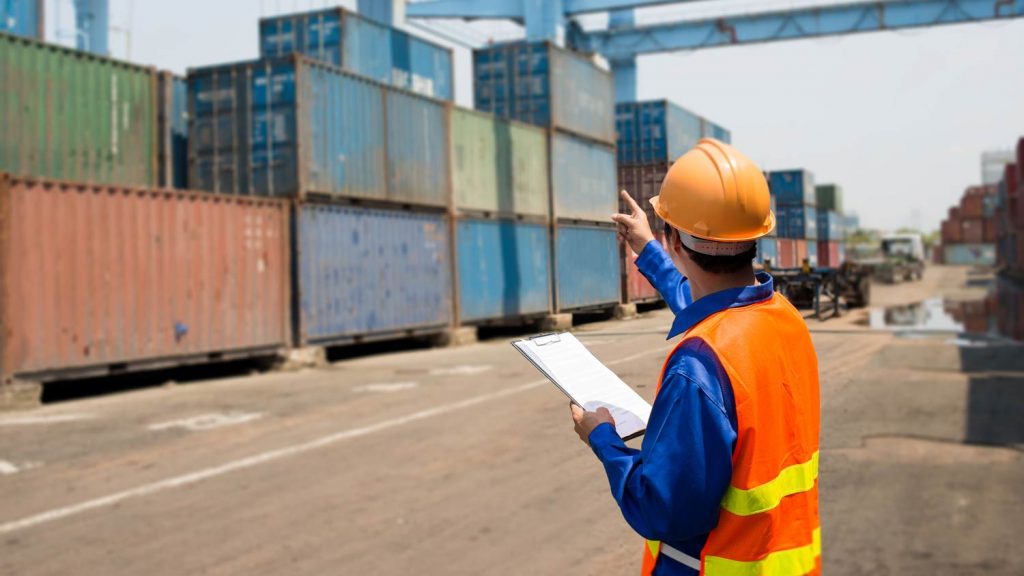 Benefits of Pre-shipment Inspection and Hiring a Reliable Inspection Company
Pre-Shipment Inspection
2020-07-13 HKQCC
In international trade transactions, one of the biggest challenges for importers is to ensure that the quality of the goods shipped conforms to the qualifications stated on the sales contract.
Importers can take preventive steps to buy only high-quality goods from their suppliers like buying the goods with open account terms. But this precaution may suffice to ascertain the quality of the goods because many exporters don't accept to work with open account payment terms.
Pre-Shipment Inspection is an effective security tool, which is demanded by the importer companies to verify if the goods dispatched conform to buyer's specifications.
To mitigate the risk of an improperly filled order, importer/exporter hires an inspection company. The inspection company deploys a pre-shipment inspector who collects the sample for the inspection and submits the report with the final decision.
Why is Pre-shipment inspection essential?
To discover the types of defects, and how much per cent of products have defects.
To verify the quality of the products, whether they meet the requirements.
To know if the shipping marks, packing and labelling are correct.
To find out if the product function properly.
To save time and money, by preventing losses and delays caused by the incorrect product.
To reduce the losses and risks, hiring an established and reliable Pre-shipment inspection company might be the solution for you. Don't take any risks with your order. A pre-shipment inspector can ensure that the products you pay for meet your specifications.
Here are some of the benefits of hiring a quality pre-shipment inspection company.
Communication
Pre-shipment inspectors from a reliable inspection company will be efficient communicators, proficient in the local language as well as in English. This can aid in establishing a rapport with all parties involved in the process.
Integrity
A professional inspection company rotates their staffs and follows strict policies that forbid their staff to accept any gifts or other benefits to influence the decision.
Flexibility
The inspection company will be flexible to your needs and demands like you might want an inspection report in a certain format or you might want the inspector to opt for a particular type of testing method. It is better to book the service within a few days of an upcoming order to avoid the last-minute hassle.
Cost-Effective
One of the major benefits of hiring a pre-shipment inspection company is cost-saving. Performing the inspection yourself can be very time-consuming and expensive.
Pre-Shipment Inspection is not only important but critical. The cost and effort of hiring that Inspection Company are worth it. If you want to hire a quality pre-shipment inspection company that provides an excellent service, search online for a reliable company to understand their services and values upon which they promise customer's best interest.
"Like and Share our Facebook page, up-to-date with the latest news and offers!
https://www.facebook.com/Hong-Kong-QC-Center-Ltd-HKQCC-104477521243019/