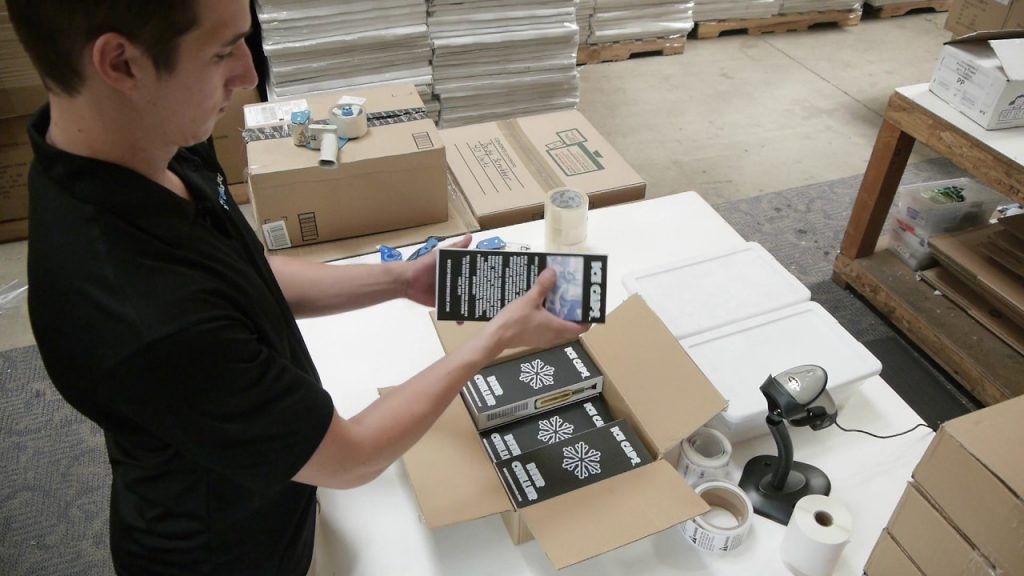 Why product inspection is important in manufacturing goods?
China Product Inspection Services
2022-06-17 HKQCC
To take the shares in the market, it is essential to release quality products. One of the greatest fears of the importer is that their product might not match the specifications when they receive it.
Product inspection helps importers to ensure the factory produce the goods according to their requirement and standard, so as to avoid most of the issues. It also gives importers the transparency to forecast potential delays in production or shipping.
No corporation can afford a negative reputation in today's hyper-competitive market. Take the help of a China inspection specialist to do product inspection in the best way.
China inspection specialist is an independent third-party quality control inspection company with clients in the United States, Canada, Europe, India and other nations around the world. They are the specialist to provide a high level of product inspection services in China.
Let us look at some of the benefits of conducting a product inspection service –
Product inspection can check that any condition could arise during production. This allows you to reduce the likelihood of unanticipated problems. As a consequence, you might establish a company's reputation that produces high-quality goods.
Furthermore, if you conduct the product inspection before shipment, the defective products could be found and could be fixed or reworked by the factory so that you could prevent the risk of receiving defective products and save the cost and manpower for product rework.
China inspection specialist will prepare a detailed report related to the product. You may check all details related to the product in the report and thus make the relevant improvements before the shipment is made.
Lower the cost and the chance of rework or replacement of the product after receiving the shipment. By appointing a product inspection specialist, the chances of receiving the defective product will decrease.
Product inspection is playing a critical role in ensuring product quality. You need to be in touch with top professionals who can do the relevant checking to get the best products in the market. Do the inspection based on the laid principles or specifications of the final product. You may check the related factors with the inspection company to come up with the desired results.