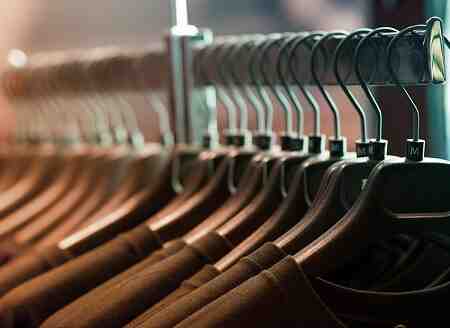 Why product inspection is so critical for the final product?
Product Inspection
2022-04-29 HKQCC
Do you want to maintain the quality of the final product to be released in the market? Product inspection is the vital step or method to get the best product in the market for sale. There can be some kind of trouble with the development or final delivery of the product and thus one needs to be aware of the entire process. Reach out to a product inspection company with the right reviews & ratings to be sure of their services.
Product inspection can also be referred to as the process of examining the product during the manufacturing process or after the bulk production is done. It is important to find the best solutions for the inspection of the product as the entire brand image will depend on it! Businesses can think that it is an added cost to the production cycle but proves to be a vital investment in the overall terms. Products with a high level of quality in the market will enhance the overall reputation of the business and thus product inspection becomes a critical part to do the relevant corrections.
Let us look at some of the starred features of the product inspection process –
• It ensures that the particular specifications are met in the production cycle so as to avoid unnecessary mistakes.
• You need to verify the quantity of a product and thus inspection is assisting in the proper count of products.
• The process also assists in checking the packaging of the product to avoid any sort of transit damage.
• The reduction of overall quality risk & the cost associated with it with product inspection.
There can be different kinds of troubles in the manufacturing process and one needs to be aware of any sort of issue like it! Take the help of product inspection experts to come up with the best solutions for the products.
Are you worried about the cost of product inspection? It is a limited cost but can lower your risk of receiving a batch of goods with defectives. Make sure you reach out to the professionals who can deliver as per your needs. The product inspection service needs to be reflected the actual quality of your final product so that you can consider whether the batch of goods is accepted before shipment. Talk with the experts to understand the need to inspect the product and deliver the goods.