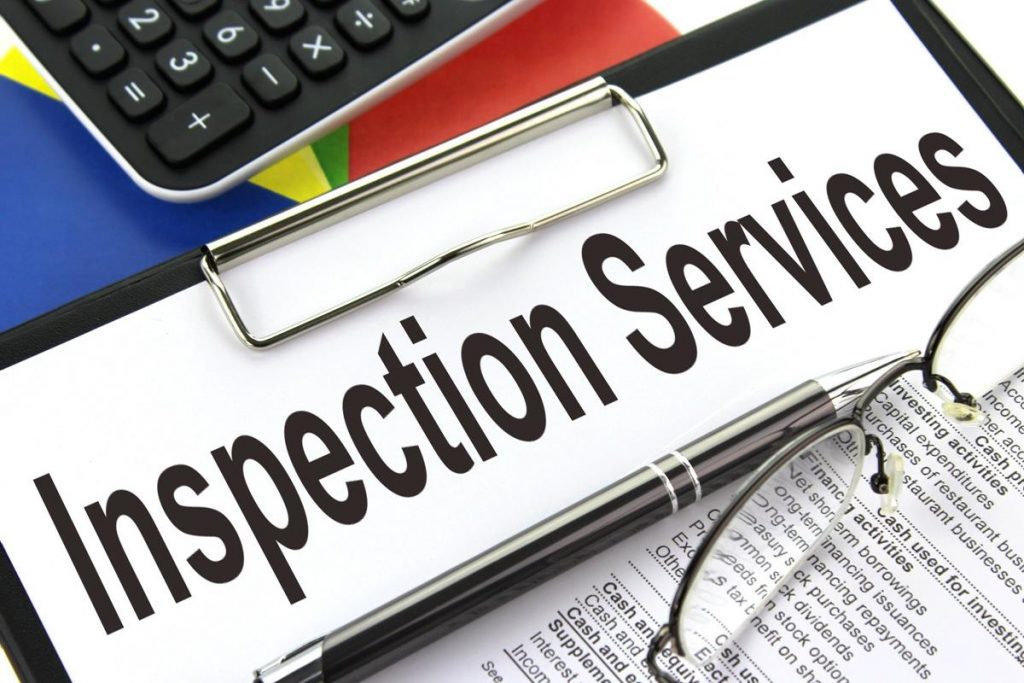 Why do you need a quality check for goods?
Quality Control Company
2022-04-08 HKQCC
Before shipping your products, it is important to have an on-site product inspection and testing which helps you to ensure the quality of goods meets your standard and make sure the factory produced the goods according to your requirements.
Third-Party Quality Control Company is the most utilized product inspections services provider which helps you to arrange for the on-site quality control. They will assign a specialist according to the type of product and check for your product quality according to the Quality Control (QC) Checklist to meet a range of requirements including international standards.
What is a Quality Control Checklist, and what should be included?
A Quality Control (QC) checklist, is a set of criteria used to define product specifications. In your QC checklist, there should be three main items written in detail and clearly: -
Specifications for the product: -
To minimize ambiguity, product requirements should describe the materials to be utilized, the weight and size parameters of the product and the color of the product. For the color of the product, suggest you to provide the Pantone color so as to reduce the problem of color shade.
Packaging details for the product: -
A good quality control checklist spells out how the items should be packed. The weight, dimensions, materials to be utilized and the labelling requirements such as size, contents, CE mark should also be mentioned. Some of the importers will also include the EAN 128 barcode and also the Amazon barcode in their checklist so that Quality Control Company (QC Company) can test are the barcodes correct and functional.
Testing for the product: -
You should mention what tests are needed for the inspection and provide the tolerances so that the QC company can help you to classify the goods passed or failed and ask for the factory to rework or replace the goods if needed.
Final words: -
Several large-scale quality crises have rocked the consumer markets in recent years. From confectionery to pet food, and even medical items, there is evidence of disdain for quality control practices, which have caused great losses in each case. To avoid quality concerns of your goods, suggest you make use of the Quality Control Company.