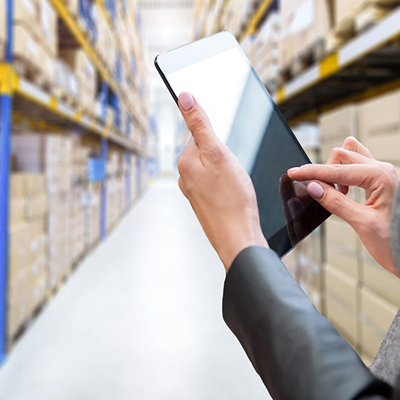 Why do small batches of goods still need a pre-shipment inspection?
Pre-Shipment Inspection
2022-07-21 HKQCC
Nowadays, there are many small companies or one-person businesses that purchase products from China and sell them locally or online. Due to cost and scale, they may not able to purchase large quantities of goods. They prefer to purchase a small number of different types of products rather than a large quantity to enjoy a lower cost. That makes customers have more choices for the products.
Most small companies will search for the products through the internet and decide on the supplier according to the online comments and may not be visited such a supplier before. That means the scale of the supplier or its factory, production process, sources, materials, etc. can only trust for the supplier, and cannot be checked until received the first sample. This may result in a risk of receiving goods that do not meet the expectation or specifications.
In this case, small companies can hire an inspection specialist in China to assist in inspecting the production process and the final products at a limited cost. The inspection specialist will provide an onsite inspection to check if the products meet the requirements and specifications, and will issue a detailed report for your review. You can know the status of the purchased goods from the inspection report, how many of them are defective products, and then can decide whether to trade or not based on the data of the inspection report.
The following are the different kinds of product inspections conducted at different phases:
Initial Production Check (IPC): conducted to identify if the correct raw materials and components are used at the stage of components are used when the product starts. This process involves the inspection of raw materials before the start of the production process. It also involves the verification of materials ordered by the factory.
During Production Inspections (DUPRO): conducted when at least 25% of products are completed to find any possible defects before mass production to minimize further loss.
Final Random Inspections (FRI): conducted when the production is 100% complete and at least 80% of items are packed into the cartons. It helps to verify the product and packaging workmanship, quantity, and standards in line with prescribed specifications & norms. Ensuring the outlook of the products & packaging are safe and sound before shipping out. Let you make a timely decision before taking step to release the shipment.
Do you want to save time and money on replacing the goods or re-production? Taking the help of a China product inspection specialist is the best way to attain the peace of mind that you will be getting only products with acceptable quality and specifications.