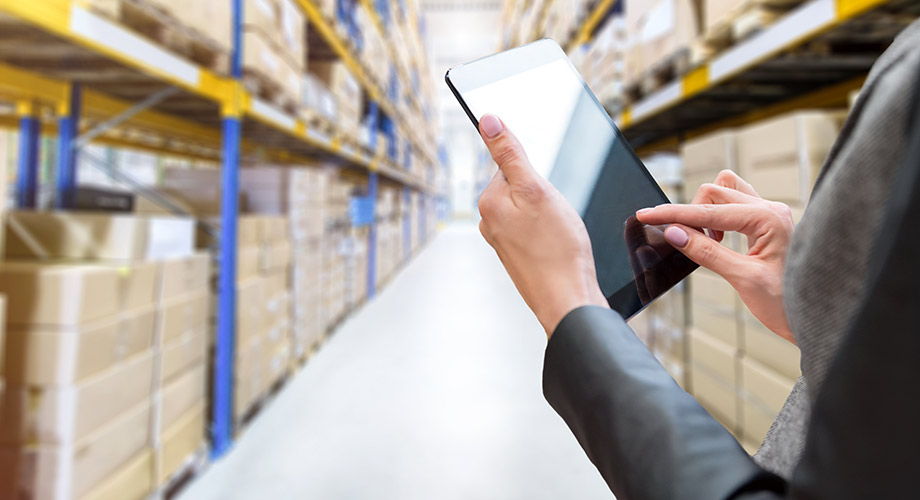 Why conduct a product inspection?
Product Inspection
2022-03-09 HKQCC
No corporation can afford a negative reputation in today's hyper-competitive market. Unfortunately, this is exactly what might happen if you don't take steps to ensure the excellence of your product. The product inspection procedure is an excellent approach to protect your company's reputation for creating high-quality goods. Take the help of Asia inspection specialist to do product inspection in the best way.
Asia inspection specialist is an independent third-party quality control inspection company with clients in the United States, Europe, India and other nations around the world. They are the specialist to provide a high level of product inspection services.
What exactly does product inspection entail?
A world-class brand's hallmark is quality control. A product inspection might help you build that kind of credibility for your brand. That's why it is so much important for your brand.
Product inspection allows you to have the integrity of your product certified on-site at any stage of the manufacturing process. You can verify that your supplier is producing according to your requirements by having these inspections before your commodities are sent.
What happens during a product inspection?
The skilled inspectors will visit your supplier's factory and thoroughly check for your product according to the requirements you provide, so as to find out any of the products with defective or mismatch with your design. The product inspection company will also provide a detailed report for you and measure if the product fulfils the Acceptable Quality Level (AQL) if applicable.
What are the advantages of conducting a product inspection?
Product inspection can check that any condition could arise during production. This allows you to reduce the likelihood of unanticipated problems. As a consequence, you might establish a company's reputation that produces high-quality goods.
Furthermore, if you conduct the product inspection before shipment, the defective products could be found out and could be fixed or reworked by the factory so that you could prevent the risk of receiving defective products and save the cost and manpower for product rework.
Final words
Product inspection is not only for a certificate. It is one of the ways of a serious dedication to providing the highest quality of products to the client.