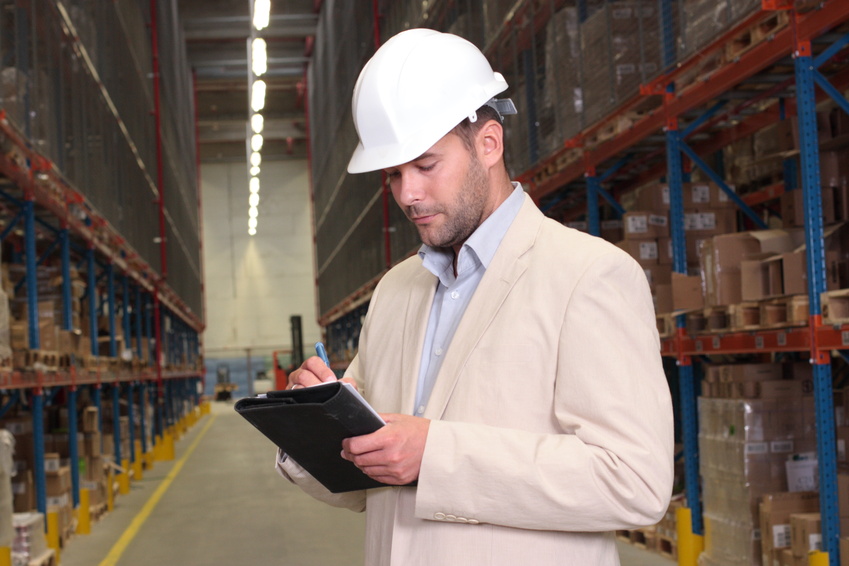 Why Product Inspection is a Vital Cog in the Manufacturing Process?
Product Inspection Service
2022-05-13 HKQCC
The brand name or image of a business is entirely dependent on the quality of the product hitting the market. Production inspection is related to controlling the quality of the product and it becomes a vital point to ensure flawless production. All kinds of inspection specialists look into the overall functioning of the manufacturing process and thus come up with relevant checks. The businesses can able to deliver the desired modifications with help of Asia inspection services.
The primary objective of the sellers is to come up with quality products at the lowest cost. In today's business environment, it is important to remain competitive and thus come up with suitable solutions. Most of the sellers tend to skip the product inspection process due to the budget.
Reach out to the Asia inspection experts who can deliver quality inspection services at desired rates. It is the best way to keep the production in control and thus come up with quality products.
Let us look at some of the reasons to refer to Asia inspection experts –
Reduces the cost of inspection
You can maintain quality products by paying a limited cost if the product inspection is arranged by the Asia inspection experts. It can save your cost of employing staff or a team for the inspection, in which the costs include the training fee, travelling and housing allowance, especially for the products made by oversea' s manufacturer.
Reduce the risk of receiving defective products
Product inspection is a critical element in the quality control process. The inspection is done at the manufacturing site and thus can rework or replace the defective products if find. You need to send only the standard of the products and the inspection expert will helps to check for them in a professional manner.
Reduce the cost for rework the defective products
There is a huge cost involved in the correction of defects if discovered after receiving the products from the oversea' s manufacturer. The rework of defective products on your own may result in an extra cost and thus it is better to arrange the inspection and ask for the manufacturer to make corrections before accepting the shipment.
Take the help of Asia inspection experts to come up with relevant steps related to the product inspection technique. The right call related to the inspection service will lead to the best quality final products for release in the market. A quick call on the inspection service will help prevent the risk on produce a failed product.