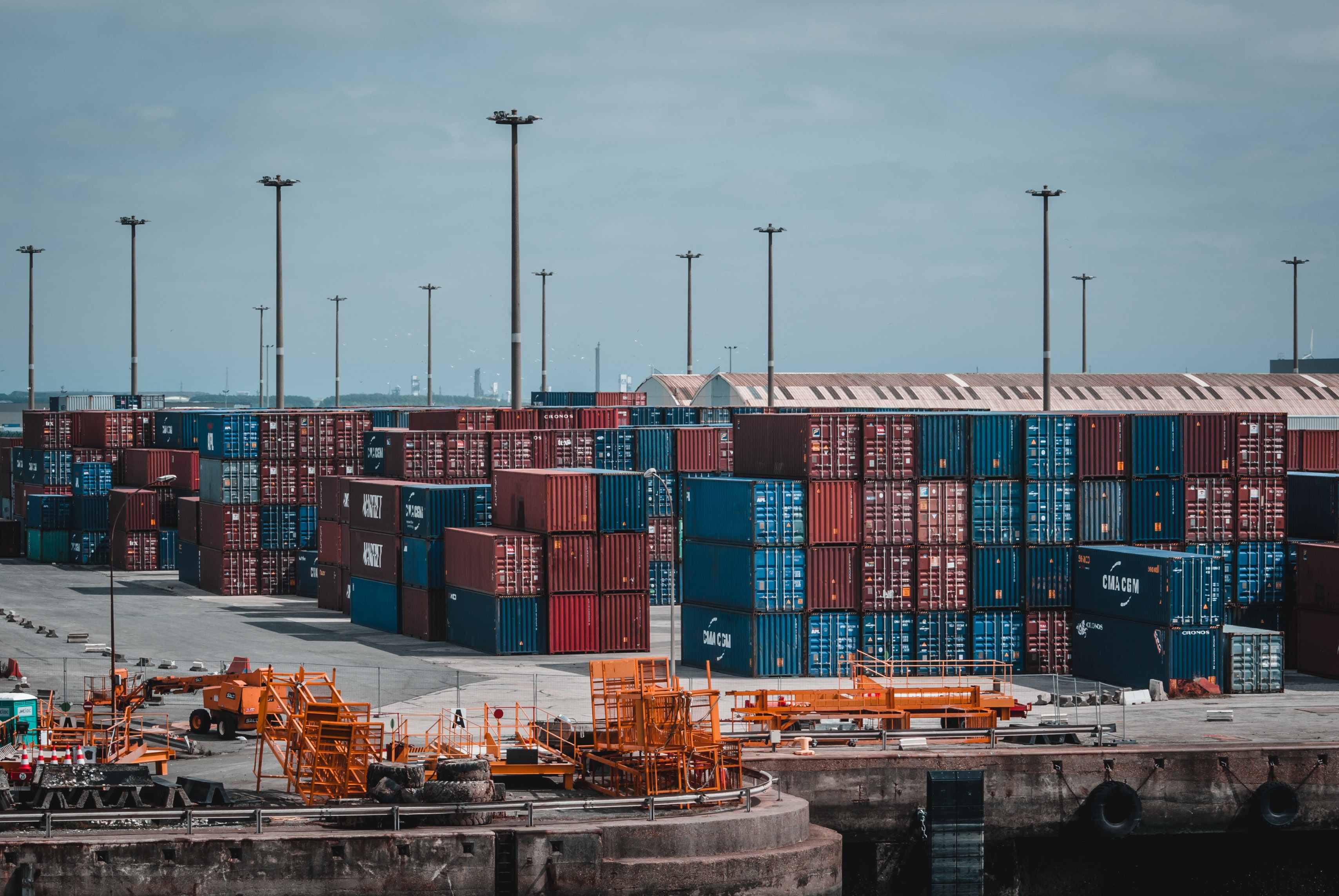 Vietnam Product Inspection: A Guide to all
Vietnam inspection
2022-04-13 HKQCC
Independent Vietnam Product Inspection at various phases of the production cycle will guarantee that the standard of your production matches that of the samples evaluated and will assist you in identifying major defectives before your commodities hit the market.
Vietnam has several advantages when it comes to doing business in the manufacturing industry: -
Vietnam has been more integrated into the global economy, extending its doors to foreign commercial interests and prospects. The country has benefited from many technological advancements and robust economic growth in the twenty-first century. Whereas China has had a good start working with and adhering to international quality standards, Vietnam is catching up. In recent years they are growing more frequently than many other countries.
As a result of the problematic ties with China and the consequent tariffs, Vietnam provides an opportunity to boost geopolitical variety in the supply chain. In addition, Vietnam has global trade signed with several nations, and also tax benefits for businesses who relocate to the country.
Import from Vietnam can take advantage of lower pricing goods. However, Vietnam's manufacturing industry is not as developed as Europe, North America, or China, quality inspection companies are required. Importers want a dependable Quality Control partner to avoid shipping items to buyers with manufacturing issues, and thus many Third-party inspection companies offering product safety checks and similar services have emerged. Third-party inspection companies provide critical services to guarantee that the quality of items imported from Vietnam adheres to a set of standards or meets the importer's needs.
Third-party Inspection Companies in Vietnam have their benefits –
Importers can use a limited cost for the inspections with quality control experts.

No language problem as the inspection company will arrange local staff for the inspection and provide you with a detailed report in English.

All the product Inspections in Vietnam follow international standards.
Final words: -
Finding a trustworthy partner can be difficult and time-consuming in a foreign nation. "How product quality varies overtime" is one way to classify the reliability of products. The distinction between the performance and durability of a product is that quality indicates how well a product fulfils its intended function. In contrast, the reliability of products indicates how well the product inspection can keep the level of quality of the product over time and under diverse situations.