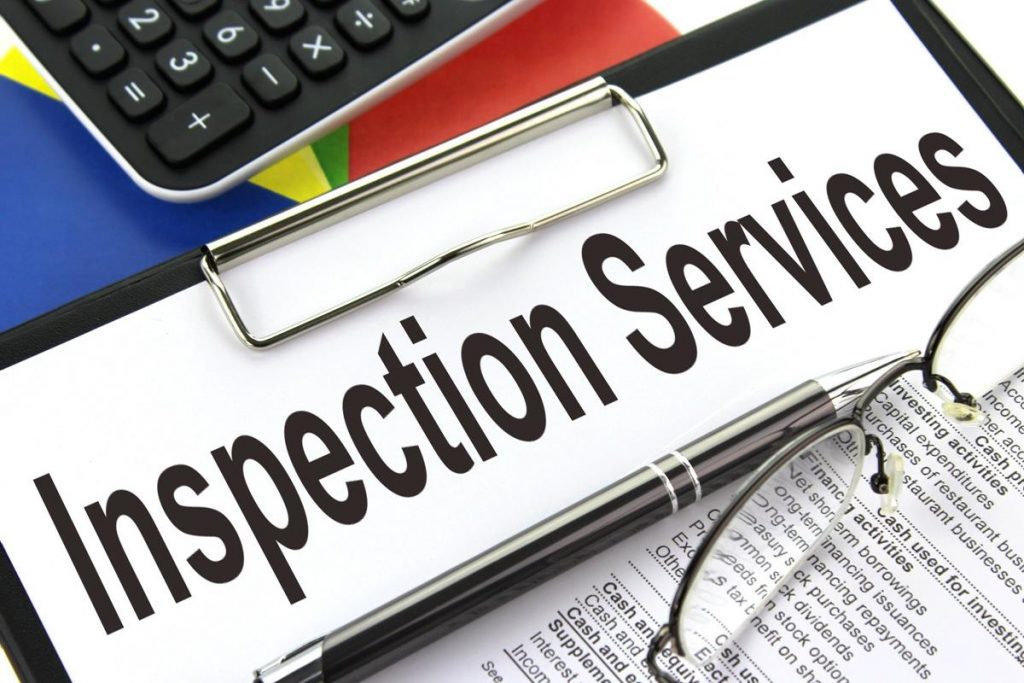 Tips to Find the Best Product Inspection Company
Product Inspection
2022-03-25 HKQCC
Product inspection is a vital process in getting the top-quality product for sale in the market! It is the key to verifying the product at different stages of manufacturing in the production site. Also, it is important to check the products thoroughly and fix all the defects in them before the shipment!
Performing product inspection before shipment from the factory is really critical to the delivery of the best quality products in the market. You need to meet a certain range of requirements or standards to make the product become more saleable in the market. Releasing the best quality product in the market through product inspection can maintain the brand reputation. Talk with product inspection specialists to understand the importance of product inspection methodology. The inspection specialists are well trained to do the inspection for products and thus maintain the quality of the products.
Let us look at some of the steps to hire the best product inspectors –
Check the reputation of the product inspection company in terms of the services delivered by the agency.
The next thing will be the product inspection needs to be done in a standard way and thus check the steps carried out by the professional company. You need to be in line with the product inspection procedures to get the best results.
Look into the past records of the product inspection company and compare the results. The product inspection company with more success rate is the desired one for selection.
Check the cost of product inspection charged by the agencies and ensure picking of the most desired one. The selection of product inspectors needs to base on the qualities, but the cost of hiring professionals can vary. Make a relevant selection of product inspection agencies to get the desired results.
There are all kinds of product inspection methodologies in place to ensure the top production of final goods. The product inspection specialist is keep eye on all the steps in the manufacturing process and comes up with the best solutions. Take the help of professionals to understand the need for inspection and thus deliver the best assistance.