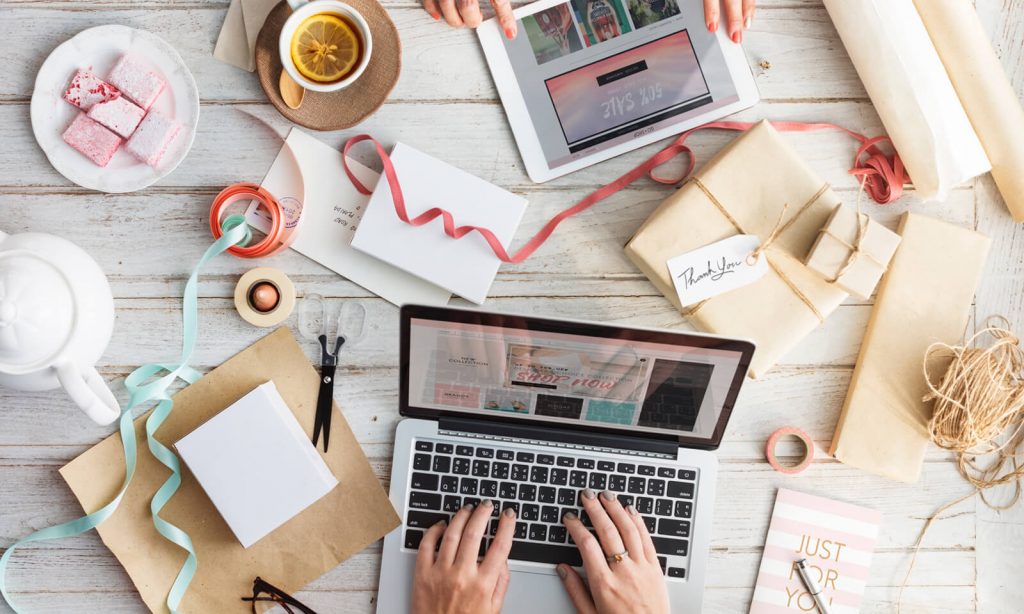 Benefits of Asian Inspections for Amazon FBA Sellers
Asia Quality Inspection
2021-11-05 HKQCC
Amazon and many online marketplaces allow hundred of thousand third party sellers to sell various kinds of products to direct users. The sourcing of consumer products from Asia, mainly China, and sell them online through Amazon, has become a very important mode of international business. Cross border e-commerce will soon reach a trade volume even those of the largest supermarket chain hardly be compared.
Fulfilment by Amazon or commonly called the Amazon FBA is the Amazon program for the third-party sellers whose want to do serious business on the platform. Many sellers have started from scratch and grown into multi-million businesses. Amazon FBA has attracted a lot of newcomers. Since competitions are very keen, sellers are usually very cost conscious. They usually source their products from Asian supply platforms like Alibaba and AliExpress. To save up some money, some FBA sellers may skip hiring 3rd party inspection companies to inspect the product quality of the cargoes and expect everything would be fine when they arrive at Amazon's warehouse. However, it is not a prudent practice and may put your business in jeopardy.
Benefits for Amazon FBA Sellers to use Product Inspection Services
1. Identify quality issues and make corrections before shipment
Mass manufacturing is never a perfect process. There are always some defective items produced during the production process. In normal situation, the defective rate should be kept at very low level. However, some incidents may interfere the production and produce excessive defective items. The Pre-shipment Inspection or Final Random Check can identify the issue and inform the buyer to reject the cargo or take other suitable actions. Sometimes, the inspector may identify the minor quality issues such as dirt and minor cosmetics issues and advise the manufacturer to correct them within short time.
2. It prevents you from financial loss and account suspension due to product quality issues
In cross-border e-commerce, it is difficult to return the goods to the manufacturers and asked for replacements or money back, especially if the goods are from China and most Asian countries. The FBA sellers will be sure face serious financial loss due to goods impairments. In some serious case, Amazon may penalize the sellers. Hiring a reliable professional product inspector can prevent just tragedies to happen.
3. It verifies the background information of the factories so you can avoid the scammers
There are many scammers in Alibaba and AliExpress who pretend to be manufacturers. FBA Sellers may risk placing big orders to traders or small factories that may waste the sellers a lot of time or cause a lot of troubles. The quality inspection companies can conduct factory audits so to verify the background information of the factories, their facilities, production capacities, organizations, etc. It helps the sellers to identify the qualified candidates.
It takes a lot of hard work to become a successful Amazon FBA Seller. It is unavoidable to source from China and Asian countries as the global manufacturing centre of light industrial goods has migrated to Asian. It is important for FBA sellers sticking to the high product quality standard and partner with quality inspection companies that provide full range of Asian Product Inspection Services.
"Like and Share our Facebook page, up-to-date with the latest news and offers!
https://www.facebook.com/Hong-Kong-QC-Center-Ltd-HKQCC-104477521243019/