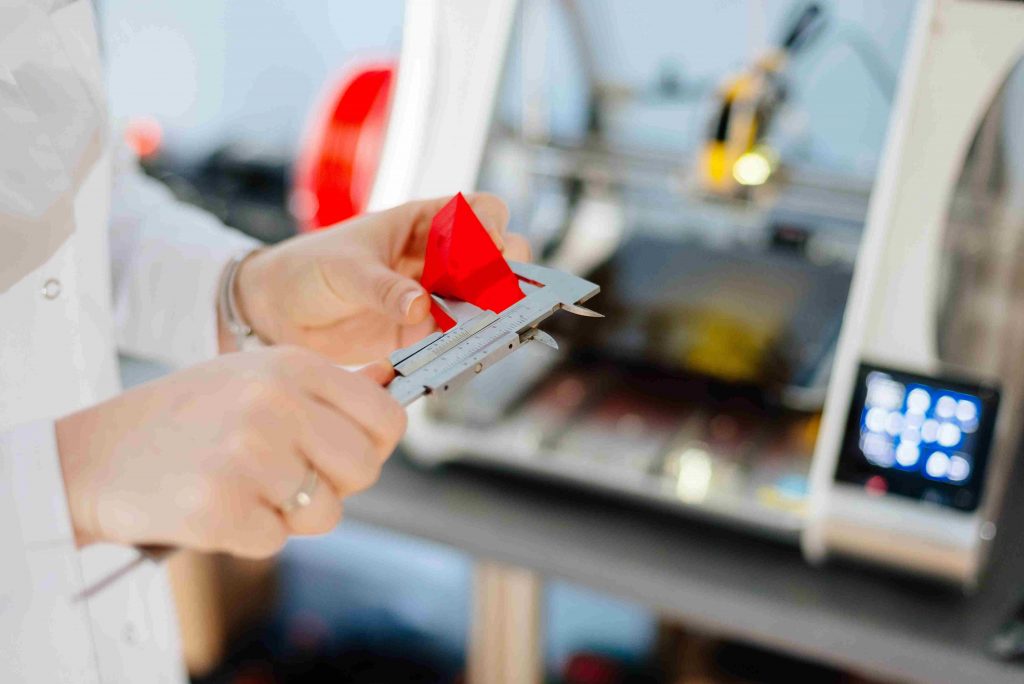 Asia Inspection - An Important Part of Your Supply Chain Strategy
Asia quality control
2021-10-11 HKQCC
Asia Quality Inspection
Product quality inspections are important for any serious importers to protect themselves against product quality risk. Asia quality inspection is becoming much important due to current supply chain reality. Asian countries are becoming the main production bases of many light industrial products other than China.
This region, besides the mainland China, hosts many countries and the total population of this region has reached 4.5 billion in 2021. Large varieties of products are now produced in this region, partnering with a reliable quality inspection company with both China and Asia Inspection capabilities can provide your business with distinct edges over your competitors.
Reasons for Inspections in Different Countries-
You may buy products from one big manufacturing company, but it may have factories in different countries. Then, you are forced to inspect the products at the factories in different countries.




You purchase products from manufacturers in different countries. Very often, a business that carries multiple product lines needs to source products from different countries because of factors like availability, quality, price, knowhow, etc.




You may intend to diversify your supply sources to prepare for possible supply disruptions due to political events, natural disastrous, etc.
Choosing the Right Inspection Agency
There are many types of quality inspection agencies in the world. You need to choose the agency that has experience and knowledge on inspecting the categories of products that you are purchasing. Moreover, you need to check if the inspection company has real business presents such as offices or representatives locate in the countries. Many companies may rely on outside agents to handle the tasks for them and that can reduce their service reliability and response speed.
Another important factor to consider is that you want to hire a one-stop solution provider that cover most Asia countries or the local company in a particular country. Depending on the scale of your operation and the diversity of your production bases. You may need an inspection service with regional present if your production bases spread across different countries. For example, if you purchase merchandises from China manufacturers and from Vietnam or Thailand too, you may better hire HKQCC as it has presents that cover all the mentioned countries. You may consider other international inspection companies, but they will certainly charge more. If you are focus on a single country, you may need a local inspection agent but beware you may need to expand to other countries soon or later.
The Types of Asia Inspection Services
The main types of Asia inspections are no different from the counterpart in other part of the world.
- Factory Inspection or Evaluation
- Initial Product Inspection
- During Production Inspection
- Pre-shipment Inspection
- Loading Supervision
- Production Monitoring
- Pre-customs clearing inspection
The types of inspection services provided may be different for each inspection company. You should check with the service provider before making your final hiring decision.
Final Words: -
As China is moving away from labour intensive manufacturing to capital intensive manufacturing, other Asia countries such as Vietnam, Cambodia and India are filling up the vacancies that China left behind. As a proactive business owner, you may need to adjust your supply chain strategy. It is the time for you to expand your plan on China Quality Inspection to include Asia Inspection.
"Like and Share our Facebook page, up-to-date with the latest news and offers!
https://www.facebook.com/Hong-Kong-QC-Center-Ltd-HKQCC-10447521243019/