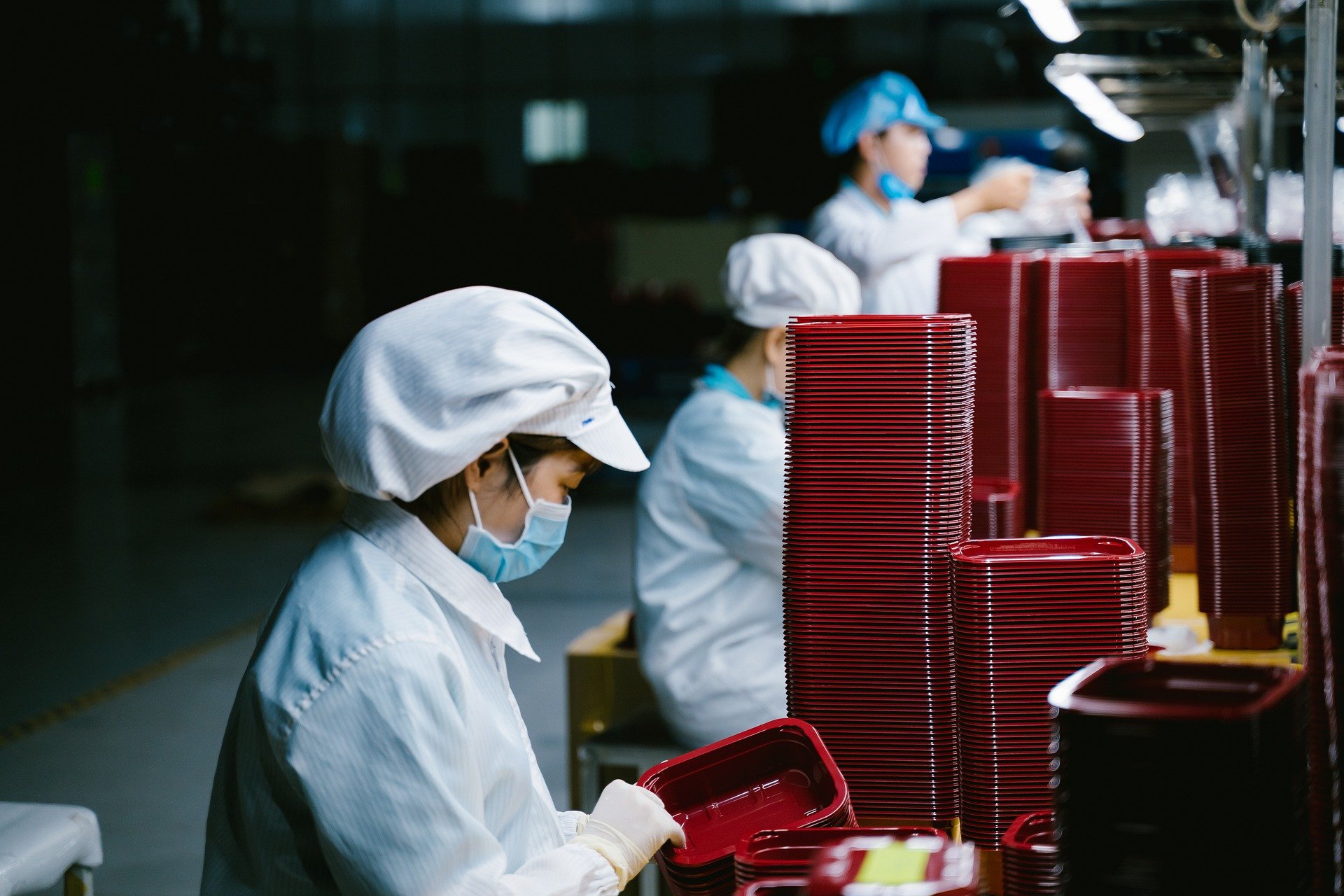 Advantages of Hiring a Hong Kong Inspection Company for Your Asian Product Inspections?
Asia quality control
2021-12-17 HKQCC
Asian Product Inspections
Retailing Chains, E-commerce Sellers and Consumer Product Importers mostly would need to buy some merchandises from China and Asian manufacturers. As product inspection is essential to protect the buyers from various product quality issues as well as product inspection companies can bring along with quality control best practices to the process that can enhance the quality of the products in the long run. Since product quality is such an important element in the supply chain of manufacturing goods, working with a reliable third-party quality inspection agency can make a real difference in the success of the sourcing operation.
Factors to consider when choosing an Inspection Company
As product inspection is so important for the cross-border sourcing operation, a serious business should consider various factors to choose the suitable quality inspection company. There are 9 factors should be evaluated when choosing the right candidate.
1) Field Experience or Operation History
Product inspection is a complex process that is the combination of science, art, and business judgement. Adequate and extensive field experience ensure smooth implementation of various projects. An inspection company with long operating history is better than a company with short history.
2) Product Expertise
Different company may specialize in certain categories of product, such as garments, toys, electronics, cosmetics, etc. The business should check if the inspection agency has the knowledge to handle their products.
3) Quality Certified
If the quality inspection company is certified by an international standard like ISO-9001, it is a proof that the company's services are at high quality level. It is much reliable then a uncertified company.
4) Languages
Whether the company has staff communicate in proper English as well the languages of the countries that the inspections conducted are also an important factor. Miscommunication can create mistakes and unexpected problems.
5) Applicable Laws
The appointment of a product inspection company requires signing of a contract. The applicable laws should align with the international commercial convection. The terms of the contract can be interpreted with certainty and potential disputes can be resolved easily.
6) Range of Services
There are many types of inspection services. An inspection company provides a broad range of services is prefer than the one only offers a narrow range. It allows all inspection needs can be met in one service point.
7) Network of Offices
A business may buy products from factories in different cities inside China as well from manufacturers in other countries. An agency with a network of offices or physical presences can provide better service coverage and faster responses.
8) Pricing
Of course, the importer should evaluate the pricing to fit its costing formula.
9) Information Transparency
In some countries or cities, you can check the background information of any commercial entity easily. Any foreign company can make objective decision then.
The Advantages of Hiring a Hong Kong Inspection Company
Hong Kong is a special administrative region of China. It is an international city that adopts the Common Law System. This legal system allows the contract signed with a Hong Kong company is ruled under international legal practice. Many Hong Kong based inspection companies started their businesses at the early 90s when China just started producing light industrial produces. In the 30 years, China has transformed itself into a major manufacturing hub and many inspection companies expanded and grew with the market. The Hong Kong inspection companies therefore accumulated many years on the field experience. As China produces extensive range of products, the inspectors got to handle a wide categories of products too. As China moves into higher end merchandises, other Asian countries begin building up their production capacities. Many Hong Kong inspectors also expand their services to those countries. To provide better services, they set-up offices in China and other Asian countries. Hong Kong is a bilingual city with English is widely used in commerce. The HK government is very commerce friendly. Company information is highly transparent and accessible. Importers can check the background information of the inspection agents easily.
Conclusion
Hong Kong with is special political tie with China and favourable commercial condition. Importers and traders should hire a Hong Kong based inspection company to take care of the inspection tasks in China and Asia. Just like the HKQCC, it has over 25 years of experience and can handle a wide categories of products like garments, premiums, toys, sports goods, electronic and beauty accessories. The company is ISO 9001:2015 certified. It has various offices in China and operation points in other Asian countries and reasonable pricing. If the advantages of hiring a Hong Kong inspection company appeal to you, just connect with us.