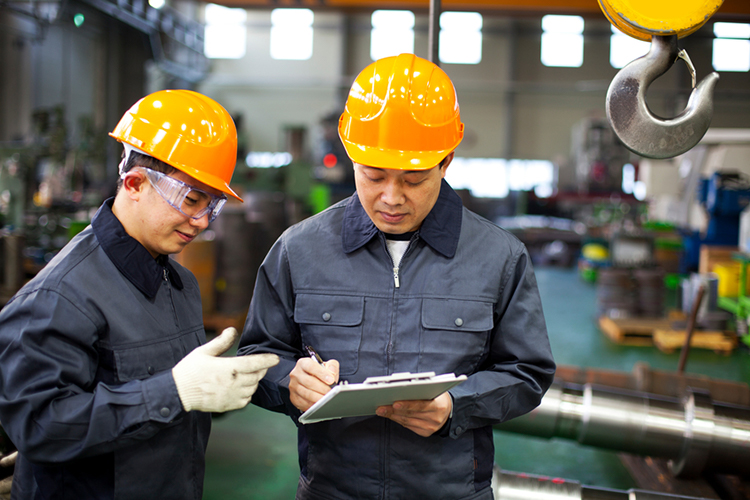 5 Reasons Why Importers are Using Third-Party Product Inspection
Third Party Inspection
2020-08-10 HKQCC
One of the greatest fears of an importer is that their product might not match the specifications when they receive it. Sometimes, factory workers don't perform the right tests to ensure that the product meets regulations in the market.
Product inspection helps importers avoid most of the issues. It also gives importer the transparency to forecast any potential delays in production or shipping.
That is why many importers use Third-Party Inspection over alternative inspection methods.
Let's look at some benefits to importers that use third-party inspection.
Familiarity with local language
One of the most overlooked advantages is that the third-party inspection company is much more acquainted with the local language and cultural norms than the team of individuals coming from a foreign country. Many times importers import products from countries that do not have the same language as theirs; and most of the times, production staff are not well-versed in the importer's language.
For this reason, having third-party inspectors, who are fluent in both English and local language, would mean that they are better able to scrutinize the production process without facing any language barrier.
Lower Cost and High Efficiency
For almost all businesses, making a profit is the main objective. To maximize the profit, many importers prefer to increase the revenue streams and cut down costs as much as possible, without compromising on product quality. Hiring a third-party for product inspection can help cut down costs for the business: compared to hiring a personal product inspection team
Flexibility and limited obligation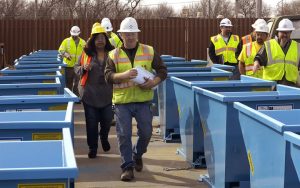 Third-party inspection companies generally offer a high degree of flexibility. For instance, you may want your inspection report to be issued in a certain format or want the inspector to use a certain testing method for your product.
Third-party inspectors are contractors generally hired on an as-needed basis. That means you have no long-term contracts or other obligations. When you have an upcoming order that requires inspection, you can book the service within a few days without the need for a contractual agreement.
That is why many importers sign a long-term contract if it guarantees them competitive pricing for the service.
Reduced risk of integrity issues
Integrity issues are a concern for businesses all over the world, especially for importers situated far away from the production unit who are unable to supervise the work process themselves.
The third-parties have very stringent rules regarding unnecessary mingling with the production team. Also, there is constant revolving of inspection staffs for a given business. This prevents unnecessary familiarity of the production team with the inspection staff. This is one of the benefits of outsourcing quality control because the same people are unlikely to inspect the products on multiple occasions.
Related services offered
The third-parties often offer an array of different services not limited to product inspection only, such as supplier evaluations or lab testing. All the services are offered by highly trained experts who adhere to given standards and rules, so the risk of product rejection in the local market is reduced.
Your product quality and supplier's production processes can both be improved by Third Party Inspection. If your supplier wants to meet your expectations, it doesn't make sense to resist inspection.
"Like and Share our Facebook page, up-to-date with the latest news and offers!
https://www.facebook.com/Hong-Kong-QC-Center-Ltd-HKQCC-104477521243019/