An Enduring Date Mistake
Product Inspection
In this case, during a product inspection, the inspector identified a glaring issue while cross-referencing the information on the product's packaging. The production date printed on the box read May 4, 2021, while the inspection was taking place in September 2023. The factory's response to this error was surprising; they acknowledged that they hadn't noticed the discrepancy, and the customer hadn't requested any modifications. Even though the production date matched the provided data, the inspector believed this was illogical.
A further examination of past inspection records revealed that this issue had persisted. The product had undergone three inspections in 2021, and each time, the production date was erroneously marked as May 4, 2021. This consistent, uncorrected mistake raised our concerns. In cases like this, we assert that the production date is undoubtedly erroneous.
As of 2023, consumers are generally mindful of a product's freshness, particularly concerning perishable items like food. However, even for non-perishable items like wooden products, it is essential to stay up-to-date, ensuring that printed production dates accurately reflect the current year. This helps maintain a product's market image and fosters trust among consumers.
This case underscores the importance of the accuracy of product information and the sensitivity of timing. Despite appearing minor, an error in the production date can harm a product's market competitiveness and consumer trust. To meet market demands and safeguard a product's market reputation, companies must ensure information accuracy and timely updates, especially when timing significantly impacts product quality and market image.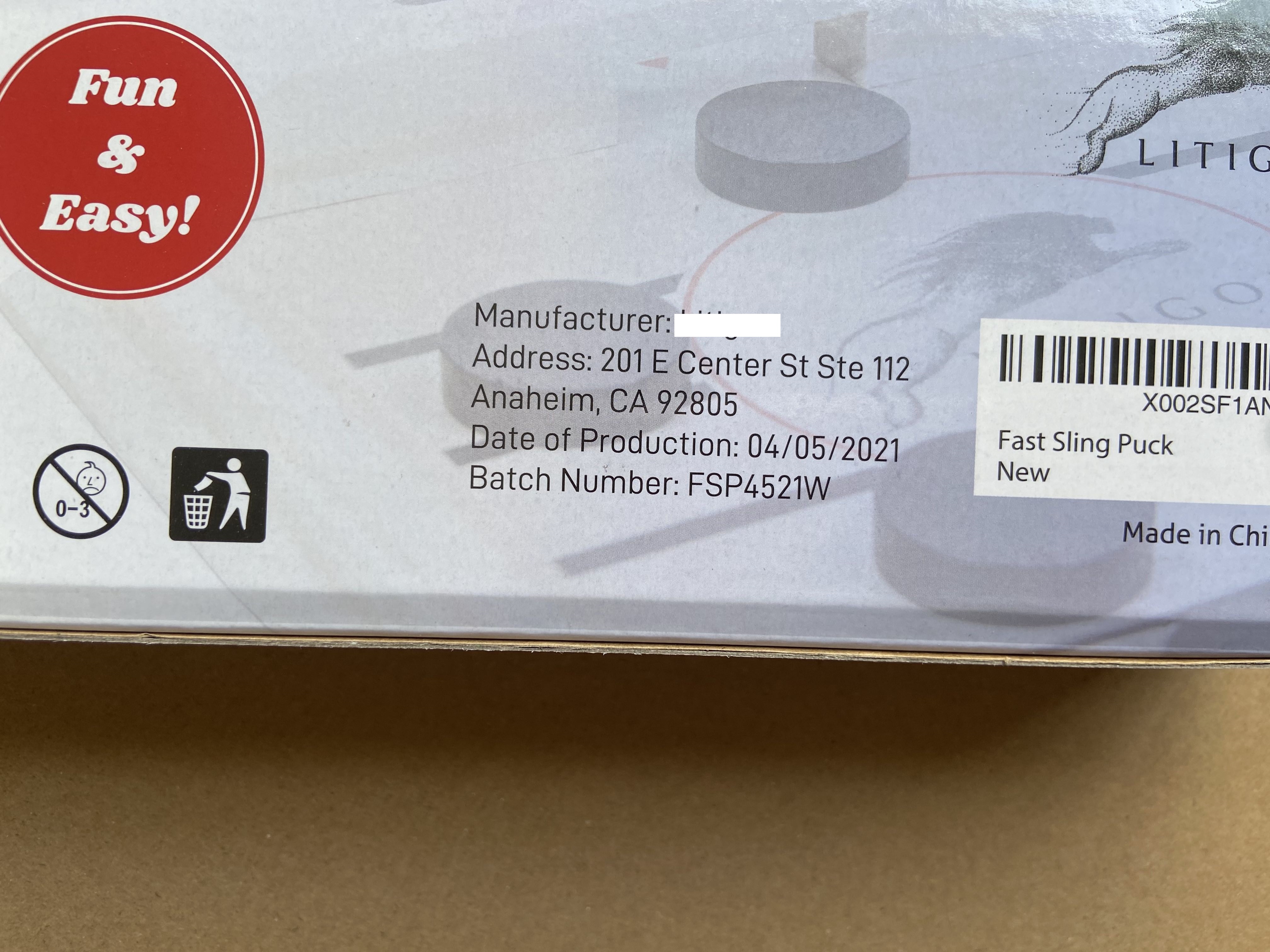 photo1