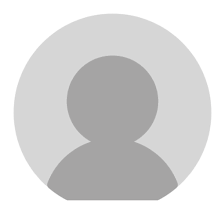 Jolize B.
Cl*** F**us Br**ds Ltd
HKQC has always provided us with good service, very detailed and thorough inspection reports, and quick turnaround times. They always respond quickly and have been willing to do inspections on short notice. When we did not have time to brief them in detail they provided us with their own brief which made it easy and efficient to comment on a finalise. We can recommend them highly.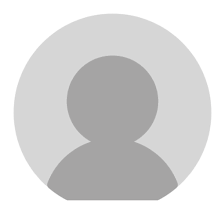 David C.
Di****l Wa***gs LLC
As someone who had never been through the manufacturing process with a manufacturer, I am incredibly thankful for the Hong Kong Q.C. Center! I didn't know what to expect from my supplier, how an inspection works, or even common issues to check for but HKQCC helped me every step of the way. The process of getting the inspection scheduled, reviewed and completed was very streamlined and easy to follow. As a native English speaker, I am very happy with the quality of the communication I received, as well as the frequency I received it. Whether it's your first inspection or your thousandth, I highly recommend the Hong Kong Q.C. Center!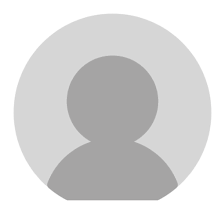 Thank you so much for all you. I had many inspections done by the your HKQC team and they are very thorough and efficient and the one time that they did missed something, it was fixed immediately and I was even offered a credit. I will continue working HKQC team in the future.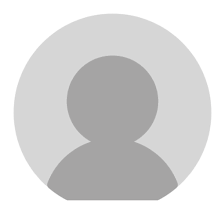 HKQCC consistently delivers exceptional services, and we have relied on them multiple times to inspect our products in the factory. Their performance is always outstanding, characterized by reliability and promptness. They conduct thorough inspections, meticulously testing every aspect of the product, often going beyond our specific requests. The detailed inspection reports they provide, accompanied by high-quality photos and videos, give us a comprehensive understanding of the product's condition. Their exceptional customer service, marked by responsiveness and attentiveness, further enhances our satisfaction with their services. With each interaction, they continue to earn our trust and satisfaction, making them our go-to choice for reliable and comprehensive inspections.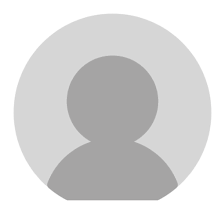 Alejandra F.
Nur**** T*re*** Inc.
Thank you for all the hard work and the time you invested in working with me. Working with HKQC has been a great experience and of so much help. Your company is extremely professional. I will definitely work with you again.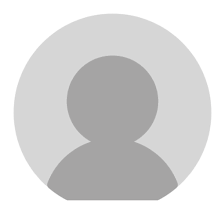 HKQC team, thank you for the amazing inspection report. I am very pleased with the thorough report and attention to detail you provide. Thanks again and looking forward to continued cooperation in the future!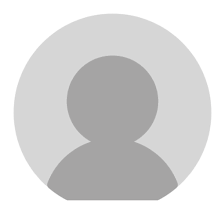 Jason O.
Al*** International Ltd.
Working with HKQCC has been a transformative experience for our business. Their inspections are incredibly thorough and professional, ensuring that no detail is overlooked. Thanks to their meticulous approach, we've identified numerous issues before shipping, significantly enhancing our brand's quality perception and reputation. A special mention to Cecilia, who has been exceptionally helpful throughout our collaboration. Her easy communication style and dedication make working with her a breeze, and it's clear she's committed to the success of her clients. HKQCC's overall customer service is top-notch, always responsive and ready to assist. For anyone seeking a reliable inspection partner, I wholeheartedly recommend HKQCC. Their expertise, especially with the support of individuals like Cecilia, has been instrumental in elevating our brand's standing in the market. Thank you, HKQCC, for being an integral part of our growth journey.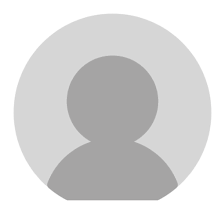 We have benefited immensely from the HKQC team's efforts to make sure our products are thoroughly inspected. Our products always be inspected properly and in a timely manner, which saves our company many worries. The HKQC team has done an amazing job every time! Cecilia is always very responsive and helpful when we are emailing back and forth. She answers fast every time and ensures our products will be inspected on time, every time. She is always on time to send me the report the day after the inspection. The report is very detailed, they go through every detail of our product to ensure it is up to our standards, and if there are any defects, small or large, they include that in the report, with images, and specific details. The inspectors are very professional and always do an amazing job to inspect the products. A good inspection company is very important for our business, and Hong Kong Q.C. Center Ltd. is the best inspection company we have used. Thanks you for such amazing service! We recommend every business uses Hong Kong Q.C. Center Ltd. for their inspection needs!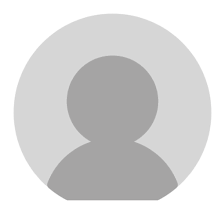 The inspection was amazing, I really liked it. Much appreciated, thank you.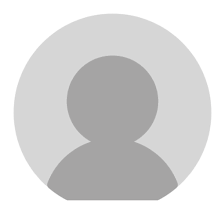 Kendrick B.
BEL**A **** B***, Inc.
Thank You! We truly appreciate your detailed inspection report. Your services are very resourceful. We will be using your service again.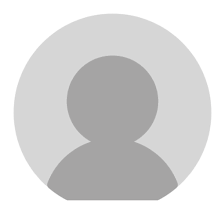 My experience with HKQCC has been positive. I have used them several times for random inspections before the products leave the factory. I'm impressed with the fast communication and their detailed inspection. With the inspection reports and photos, I have been able to ask the factory to fix the bad products. I will use them again in the future.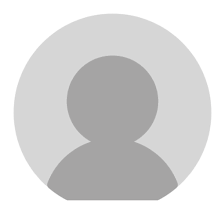 Thanks for the detailed report HKQC team, you exceeded my expectations. Looking forward to work with you on the next inspection.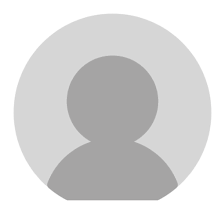 I am pleased to confirm that, after several years of cooperation with HKQCC, our experience has been very positive. They are a very professional company, extremely reliable in the inspection service that they have been carrying out on our behalf. HKQCC has always been very punctual, and every aspect of customer service has been satisfying to us.