Vigilance and Swift Detection: Fake Cartons Incident
Product Inspection
During a prior communication with the factory, when inquiring about completion and packaging readiness, there was a hesitant and evasive response. The factory reluctantly claimed the goods were ready and that inspection could take place the next day. We feel suspicious that the factory might not have genuinely completed the preparations. As a result, when we arrived at the factory the following day, we remained particularly alert.
During the beginning process of counting and inspecting the goods, We directed the factory to position the items in a designated area for detailed counting. Around halfway through the counting, We questioned the whereabouts of the remaining goods, causing the workers to appear somewhat perplexed. At this moment, the factory's manager intervened, offering to guide me. Upon reaching the designated area, I intentionally exerted extra force while inspecting a particular box. To my astonishment, the box proved unusually light, and it shifted backward with a mere touch. I promptly requested the opening of all boxes, revealing either empty cartons or those containing only a fraction of the products. The factory's manager hurriedly explained that due to the urgency of shipment and the client's refusal to extend the delivery deadline, coupled with the insistence on conducting the inspection that day, they resorted to manufacturing empty boxes in an attempt to deceive during the inspection.
This case sheds light on our unwavering commitment to maintaining inspection accuracy and the agility to promptly uncover issues. Despite the factory's attempt to hide the situation at a critical juncture, our professional team unveiled the truth through detailed counting and meticulous attention to all details. This pursuit of excellence and keen observation are the cornerstone of ensuring that each product we offer meets elevated standards. Our objective is to be a dependable partner for our clients, ensuring they receive quality products that they ordered.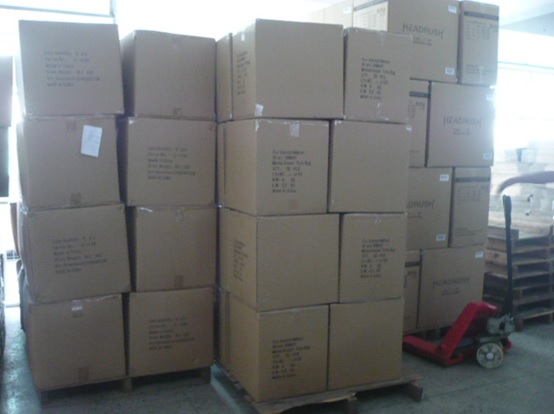 photo1