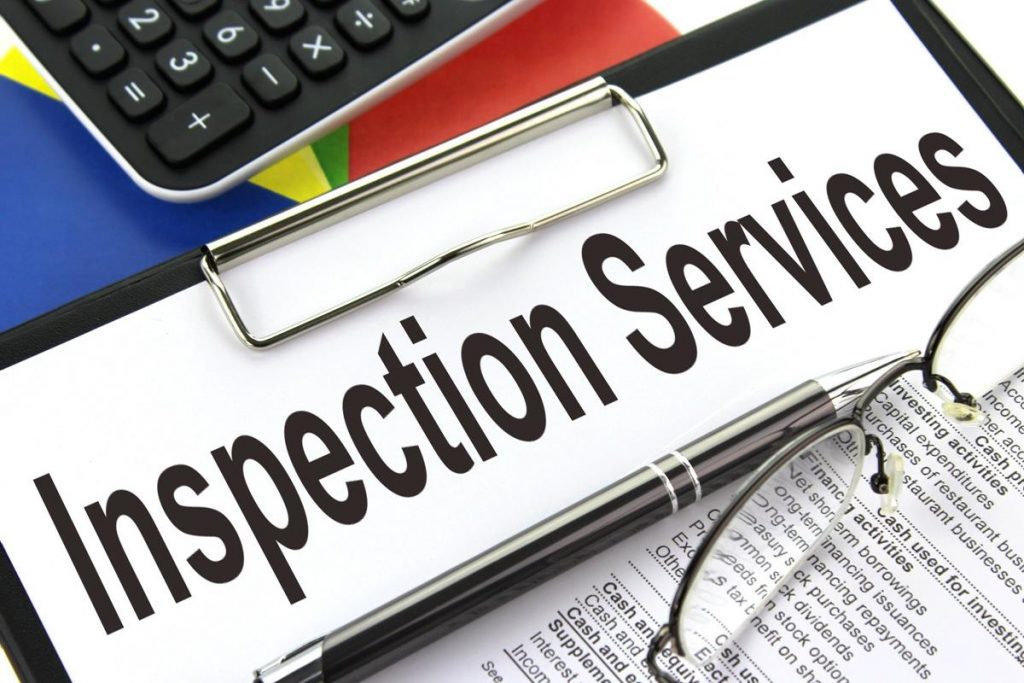 Benefits of Third-Party Inspection Services in China
Inspection Service in China
2023-02-20 HKQCC
Third-Party Inspection services are quality inspection activities that are carried out independently by an inspection agency usually hired by the buyer in trading transactions locally or internationally. When the buyers import goods from overseas or source them from local factories, third-Party Inspection services can make sure the products they purchased meet all specifications, quality requirements, and government regulations.
Importers of Chinese products inevitably need to find reliable quality inspection services in China. Luckily, there are plenty of quality inspection agencies that provide services in China.
Benefits of Third-Party Inspection Services for Importers
Except for selling second-hand merchandise or dirt-cheap items, it is not wise to import products from overseas without checking their quality before shipment. Even if the deal is under favorable payment terms, it is still troublesome to handle a shipment full of defective and poor-quality goods. The third-party inspection is to check your goods for quality control purposes. It can offer many benefits:
1) Provide Cost-effective Ways to Manage the Product Quality
If the importer has an in-house quality control team, it can send its team to inspect the goods if the factory is nearby. However, it becomes complicated and expensive by sending its own team to China. By hiring a third-party inspection agency, it can produce the same result at a much lower cost.
2) Minimise the risk of defective products and quality issues
Inspections ensure the products meet the importer's specifications and quality requirements as well as the industrial and government regulations.
3) Reduce materials wastage and production delay due to quality issues
Intermediate inspections that are carried out at different stages of the production process can help to identify non-standard or non-compliant components and materials at the early stage before mass production. Then corrections can be done at the very beginning that can reduce materials wastage and production delay that may transmit further to delay of shipment.
4) Improve quality control process that enhances the product quality
Experienced third-party inspection agencies equipped with professional knowledge can provide good advice on quality control to both the buyer and manufacturer. The inspection agency can introduce the best quality control practices to the production process that can enhance product quality in the long run.
5) Increased Sales & Customer Satisfaction
The third-party inspections ensure the products are of good quality and meet the customers' expectations. They can be received good reviews and recommendations and therefore will increase sales as a result.
Conclusion
With the continuous improvement of living standards, consumers will switch from price sensitive to more quality sensitive. To obtain good sales and market share, product quality is the main success factor. Proactively importers should partner with professional third-party inspection agencies to protect their financial, branding, and legal interests against quality risks in their China supply chain.