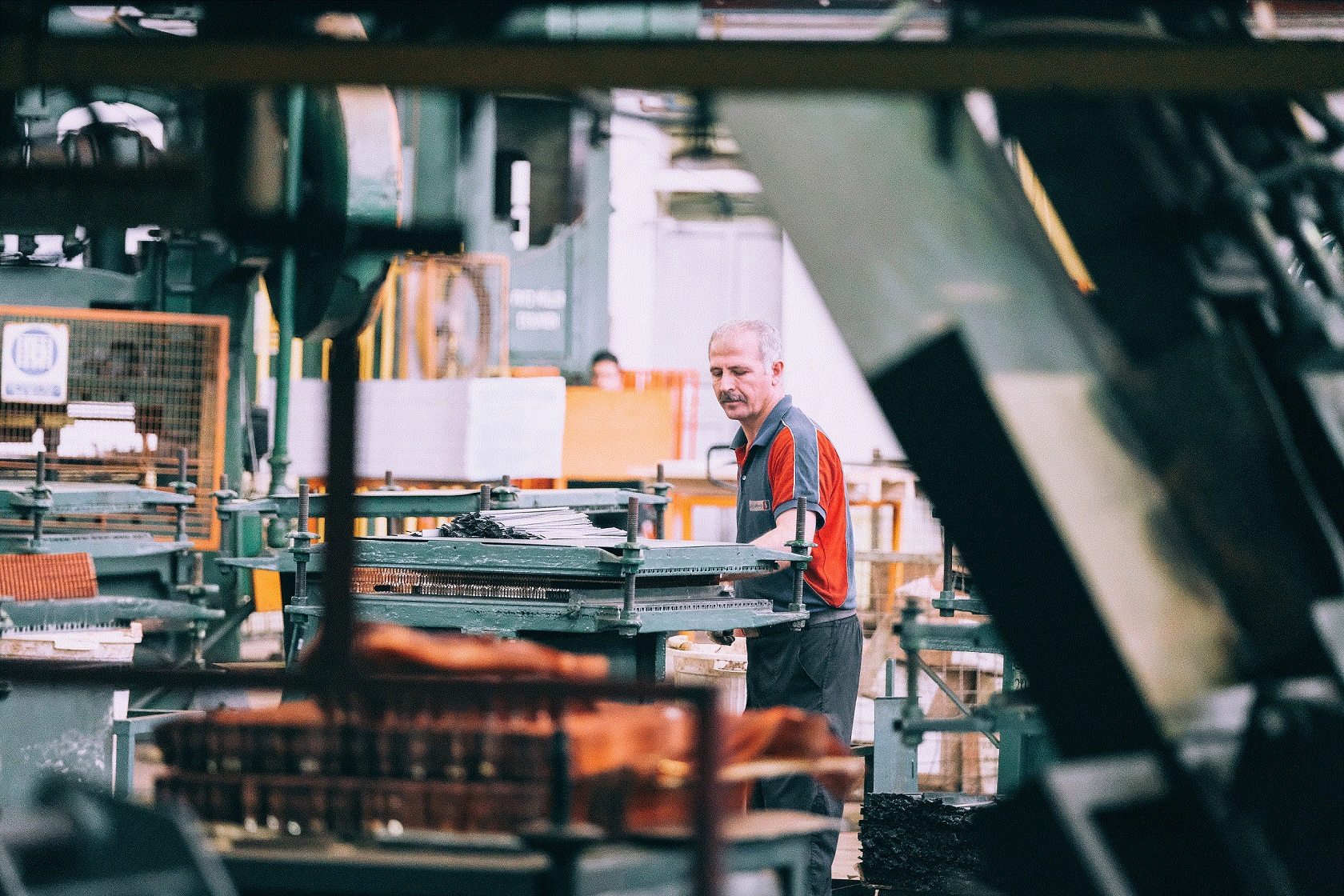 What are the values of Quality Control Inspection?
Asia quality control
2022-11-28 HKQCC
Consumer protection regulations are rigorous and with legislation constantly changing and becoming more stringent as serious incidents occur. Safety and the protection of a company's reputation are also the top priorities.
Maintaining compliance with regulatory requirements and staying up-date with the quality standard should be the top priority for the company.
Here we will discuss the roles of Quality Control inspection in the manufacturing industry, how it works, and its value to an organization.
The Primary Goal of Quality Inspections in Manufacturing
As merchandise production can produce an extreme economic loss if handled or managed incorrectly, quality management is therefore vital to any organization. A quality control company ensures that methods, equipment, and training meet regulatory requirements and quality standards. That protects the quality of the products and safeguards the reputation of the company.
During Quality Control inspections, organizations and regulatory bodies ensure that the quality standard of the products meet the set criteria.
Here are several different types of quality control inspections for manufacturing entities:
The following are frequent practices used in the production industry to help with quality control.
1. Visual Inspections
In most cases, visual inspections are performed to detect any defects in raw materials and semi-finished products. A skilled technician checks the quality of the raw materials and semi-finished items so that off-spec or defective items are identified and removed before mass production.
2. Factory and Machinery Inspections
The inspection of factories and machinery involves testing equipment within factories to verify that all equipment is fault-free.
Quality control company ensures best practices through arranged inspections and random checks. They closely monitor the manufacturing process and equipment specifications to ensure no changes have been made without prior approval.
3. Final Random Inspections (FRI)
FRIs are crucial to witness and evaluating physical and chemical testing. It also checks product packaging, color codes, and the packaging process. After reviewing and testing all of these, a summary of the results is issued to the client. If the report deems it successful, a certified report is issued.
4. Pre-Shipment inspections
Pre-shipment inspections ensure that all products are in good quality and compliance with the regulations. Inspectors collect random samples from packaged goods and perform pre-arranged tests to ensure the goods are safe for transport and comply with government regulations.
As a result, the products are transported with peace of mind and the company's reputation is protected.
Is QC inspection worth it?
Quality Control Inspection can be conducted at every stage of production so to ensure the products comply with the strictest regulations and quality standards.
A robust quality plan allows the company to grow consistently, and the high production efficiency can improve its bottom line in the long run. Therefore, regular rigorous inspections are crucial for companies in terms of quality assurance.