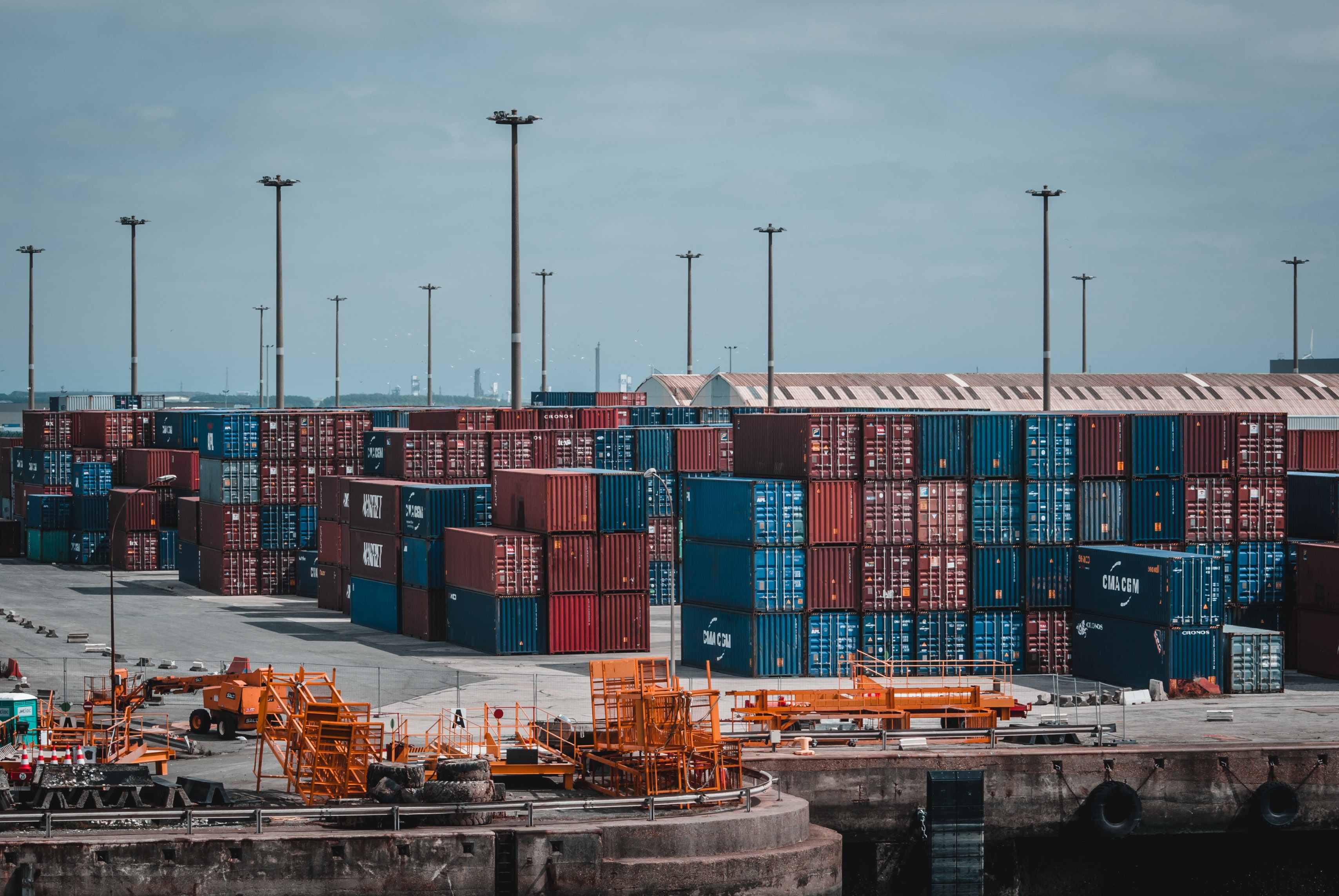 Things Must Not Do When Sourcing from Suppliers
China Product Inspection Services
2022-11-08 HKQCC
With the increased popularity of e-commerce supplier websites in Asia like Alibaba.com, more and more businesses around the world are now sourcing products from Asian B2B companies online. However, when sourcing products online, things can go south easily if you are not vigilant and cautious enough. So, if you want to source products safely from another country over the internet, you need to protect yourself from online scams and frauds; otherwise, a mistake might cost you a fortune. Hence, apart from knowing what to do, you must also know what not to do.
To protect your business, you must avoid some common mistakes while sourcing products online.
Not Defining Quality Expectations
Addressing quality control right at the starting might not seem like the usual practice for you. But to avoid big mistakes, you must set expectations for quality control and assurance before you even start looking for suppliers. Also, prepare a "Request for Quote" in advance and a list of defects that are unacceptable to you. It will help you narrow down the suppliers and find the one that best suits your specific needs.
Not Checking the Supplier Background and Product Samples
When you are looking for suitable suppliers online, you may encounter many misleading factory profiles. So, do not be fooled by the images of ultra-modern manufacturing facilities because they might not be real. The only way to verify if a supplier is reliable would be either to visit in person or to hire a China quality control company for a factory audit and ask the supplier to provide product samples for examination and testing.
Not Establishing Proactive and Transparent Communication
Once you set quality expectations, you also need to ask the supplier to practice transparent and prompt communication in all situations. When you have found a highly reliable supplier in China, you need to make it clear that you prioritize proactive communication. It is important to know what's going on with the production and events affect your shipment so that you can come up with agile responses. Therefore, whenever there are changes and new situations, the supplier must update you promptly.
Not Doing Product Inspections
Even after you have conducted a factory audit and reviewed product samples, you will need to make sure that you are supplied with high-quality products as approved by your quality assurance team. In the real world where everyone is trying to save money, your actual shipment may differ in quality from what you initially agreed despite many promises and assurances. Thus, regular pre-shipment inspections and product inspections conducted by a reputable China quality control company will be your last defense against poor-quality products. This will give you chance to address quality issues before the orders are shipped out.
Not Communicating with the Supplier When Everything seems Alright
It's natural to stay in constant touch when you or the supplier is facing some quality or shipment issues. However, many businesses do not care much about contacting your supplier if they are meeting the set expectations and requirements. Getting no news from a supplier may not mean everything is alright. The best indicator of a dependable supplier is that they constantly stay in touch with you, ask questions, seek your input and approval, and keep you in the loop always.
If you want to make product sourcing safe, easy, and hassle-free, you must find a reliable professional quality inspection company that provides you with a China quality control company at various levels.