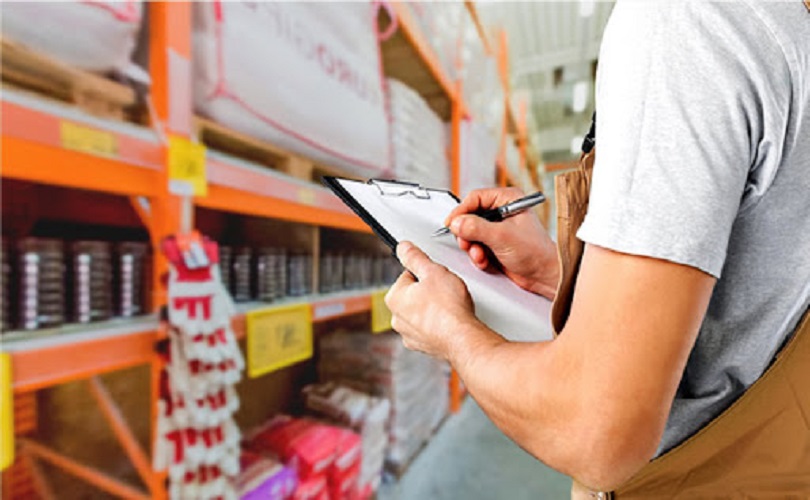 How to Find the Best Inspection Company in China
China Product Inspection Services
2022-10-19 HKQCC
Quality control typically covers areas such as product enhancement, specifications, and manufacturing processes for almost all types of goods and is essential for buyer sourcing in China.
The quality inspection aims to identify issues, defects, and faults in the goods that do not follow required specifications from the importers, suppliers, or general international standards. Inspection service in China can save you money and time by eliminating process problems and defects and ensuring that the final product meets the customers' demand.
When do you need a Quality Inspection?
• Return rate of defective products is high – it is worth employing more time and money to clear all the inferior quality products.
• There is a high possibility that the products have quality issues, and the supplier's quality control is not up to the standard.
• After the inspection, it is possible to replace inferior goods with quality ones.
Why do you need Inspection Service in China?
• To examine whether the goods supplied by the supplier comply with the laws and regulations or the quality requirement of the import and export country.
• Avoid delivery setbacks and product errors and take emergency and corrective measures before cargo is shipped out.
• Reduce and avoid consumer grievances, product return or exchange resulting in loss of business reputation caused by substandard products
• Ensure the quality and quantity of the products to prevent contract disputes.
• Evaluate and pick the best supplier by inspecting and verifying the relevant information.
• Reduce high maintenance fees and labour costs by monitoring and testing products on time.
How to find an Ideal Quality Inspection Partner in China?
1. Company Qualification and Accreditation
You need to carry out product quality inspection and certification reports for both export and import products. Make sure the inspection company has the corresponding qualification certification.
2. Service and Reliability
All inspection service providers claim to offer quality service and high reliability. But some big inspection companies may not serve small or even medium-sized customers. On the other hand, some institutions are too small to organize proper inspections because of their lack of experience in the field.
So, make sure you choose an inspection company that you can trust to provide high-quality service with relevant field experience.
3. Costs
To know how much the inspection company might charge you, you should know the charging structure of the service fee as well as the qualification and background of the inspector.
4. Service Efficiency
When choosing a third-party inspection company, it is essential to ascertain its service efficiency and if it handles the inspection and issues the test reports timely. If their efficiency is slow, the issuing time of the report may be delayed, and it may add potential risks for the trade.
Thus, when selecting the inspection company, you should choose the inspection company that issues reports quickly upon completion of inspections.
If you are looking for an inspection service in China, you should consider the above factors. And if you have any questions, you can consult an experienced inspection company.