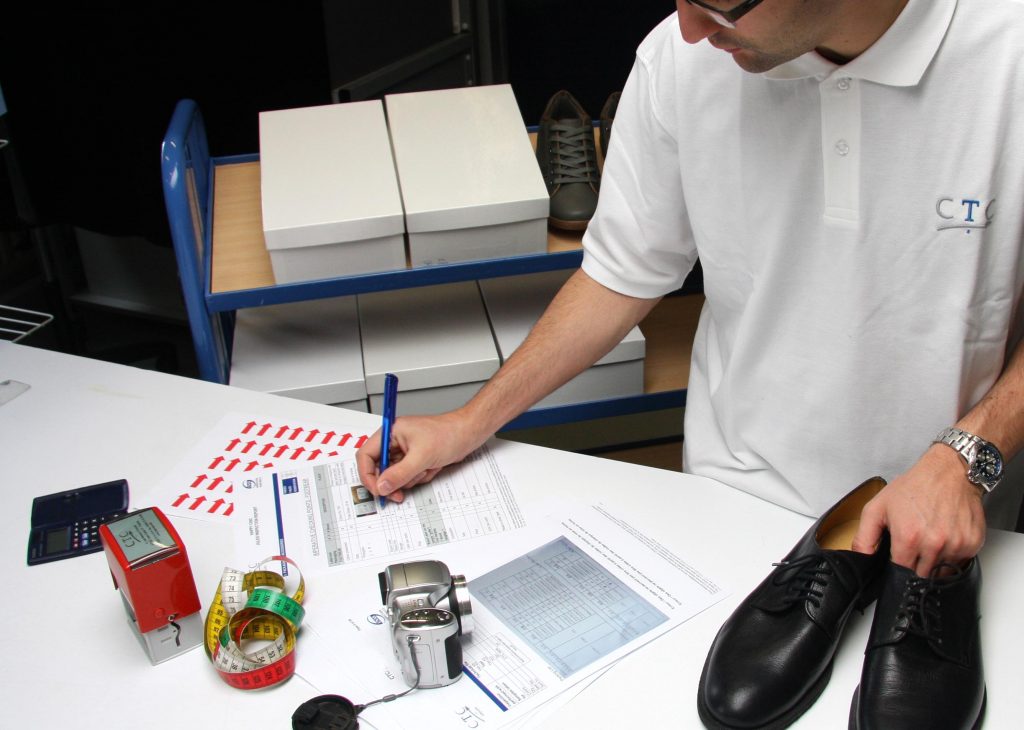 What is Final Product Inspection?
China Product Inspection Services
2022-09-16 HKQCC
Final Product Inspection helps to verify the product and packaging workmanship, quantity, and standards in line with prescribed specifications & norms. Ensuring the outlook of the products & packaging are safe and sound before shipping out. Let you make a timely decision before taking the step to release the shipment.
It is implemented when the production for the purchasing order is fully completed and at least 80% packed in export cartons. A China product inspection service provides importers with critical insights if the production batch at the China manufacturing facility has met the consumers' expectations on the quality and quality.
An importer may accept, reject, or negotiate with the manufacturer based on the final inspection report. Therefore, it is important to know that all the key steps are followed during the final product inspection.
The followings are key steps of the final product inspection that the product inspector follows to create a quality inspection report for importers:
Step One – Picking Samples
Picking product samples following selected quality standards from the production batches for quality checks is the key process of the final inspection. Product inspectors randomly select packed cartons from different batches based on the number of cartons at the site for shipment. Inspectors prepare the sampling size based on order size. Selected cartons are then transferred to the inspection area for inspecting.
Step Two – Product Packing Check
At this stage, product inspectors check the packing conditions and product specifications mentioned on the cartons against the importer's specifications. It includes parameters such as packaging quality, shipping marks, quantity, logistic stickers, barcodes, etc
Step Three – On-site Product Check
After packing inspection, product inspectors check the conformity of the products or goods manufactured as per the buyer's specifications. Product samples are established by buyers to examine various quality parameters depending on the type of goods. The most common quality parameters include style, color, functionality, print and logos, product workmanship and measurement, etc.
After the final product inspection is completed, the product inspector will prepare the inspection report and send the report to the importer for review and follow-up.
China product inspection service provides high-quality inspection services in China to importers from all over the world based on their specific requirements for quality control. Give us a call to discuss your requirements.