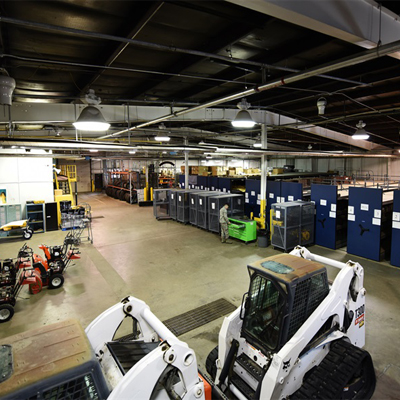 What are the advantages of Third-party inspection services in China?
China Product Inspection Services
2022-08-25 HKQCC
If you're planning to enhance the quality of the product, then product inspection services become necessary. Take the help of China inspection services to deal with different issues, ensure proper inspection of each step and help you with the cause.
Product inspection deals with proper checks for the batch of products and comes up with a clear product status before shipment. Let us look at some of the benefits of product inspection services –
1. It helps you determine the defection percentage in your final shipment
It is unavoidable to have a small number of defective products. With the help of the China inspection services, they will check for the products' quality piece by piece and thus determine the percentage of defection for your shipment.
2. It ensures the quality of the product and reduces the loss due to the defective products
The China inspection services will point out all the defectives they found during the inspection, you may then work with the manufacturer to fix the issues or ask them to replace them before accepting the shipment. Thus, reducing the risk of receiving a lot of defective products and reducing the cost and time of reworking/ replacing products after receiving the shipment.
3. It ensures product quality at different stages of production
The China inspection services not only assist you while all goods are finished. They can assist you in different stages of production, you can either perform in the early stage, so to allow timely correction before mass production; or performed when the semi-finished or finished products are at least 25 % completed, so to check for the improvement of the product and eliminates defectives.
Likewise, if your manufacturing facility is located in China, you can easily search and find a China Product Inspection Service as per your requirements. These services offer industry-standard results to make sure that you will receive fewer defective products in your shipment. It makes sure that your products are market-ready and can go on sale immediately after final packaging at your unit.