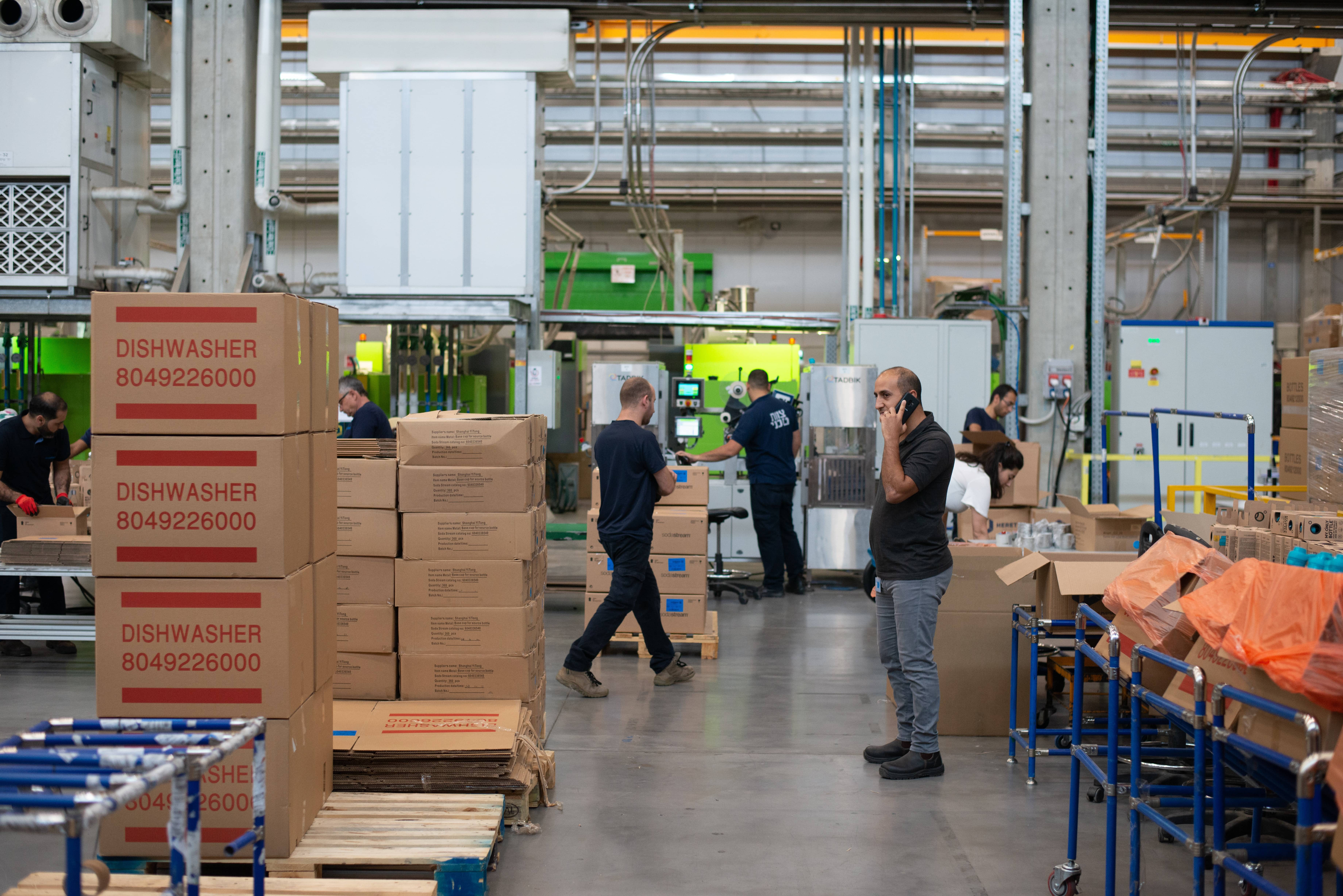 What are the reasons for reaching out to a third-party inspection company?
China Product Inspection Services
2022-07-29 HKQCC
A third-party inspection company is an independent body that provides the services of inspecting the production process and final products to help you make the decision about its quality, and at the same time ensure that these products or services are within the quality standards or not.
However, unlike in the past few years, there may lot of restrictions when entering some of the countries due to COVID-19 so it is difficult to check for the products or production line on your own.
China Inspection Service is taken care of by an independent inspection firm, it won't make any biased decisions to please the buyer or supplier. Moreover, the inspection service company is qualified and the staff is fully-trained, making it look for any sort of damage to the product, and then the reports are issued based on the inspection done by these professionals.
The following are some of the advantages of using a third-party inspection service for ensuring that your products are up to the mark.
Better quality products: Since these inspection services tend to make sure that all the products are made under quality standards, the final consignments are least likely to have any defective items in the stock of the final product.
Calculated quantity: The inspection company not only gets in touch with the suppliers but also involves the needs of the customers or consumers. They take views from the consumer markets and customers by visiting the fields and then provide the suppliers with the exact demand figures. Then it is ensured that the product is manufactured only in the demanded quantity, which saves the suppliers from overproduction or underproduction. Since the products are manufactured in limited numbers, they tend to be more defect-free and perfect as they are produced cautiously and with great care.
Easy packing: Another aspect that the third-party inspection company handles is the shipment process of the products. The team makes sure that the material used for packing, size and weight, are all according to the rules of the transportation. This helps the product reach its destination safely, without the fear of the product getting broken, shattered, or leaked during the transportation process.
China Inspection Service saves the suppliers from facing complications of providing their customers with defective products, by keeping in check the quality of their products. This also helps the suppliers develop a great relationship with their buyers, making them keep coming back for more products.